Braxton-Bragg Names New Vice President of Sales & Marketing
---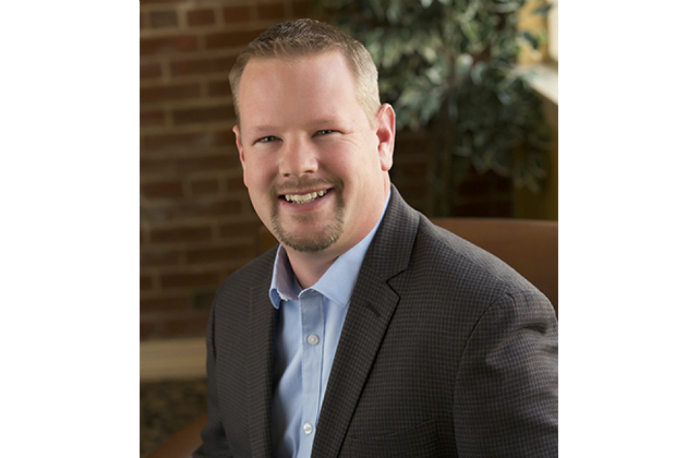 June 26, 2018
Braxton-Bragg announced Jeff Dykstra as vice president of sales & marketing, concentrating on sales strategy, analytics and benchmarking.
"It is exciting to join such a successful team and help take them to the next level," said Dykstra. "My focus is analyzing and executing Braxton-Bragg's go-to-market strategy while enhancing our overall marketing presence."
Dykstra comes to Braxton-Bragg with a proven track record of building and leading high-performance sales organizations to achieve and exceed business development, market share and revenue goals.
He also has experience in team training, coaching and development, and building key partnerships. Most recently, he was the field sales manager for Gustave A. Larson HVAC, leading 10 stores across six states and growing sales 46 percent in three years.
"Jeff has a reputation for building a transparent, collaborative business culture, while strategically increasing sales," said Braxton-Bragg CEO Rick Stimac. "This skill set is the perfect puzzle piece to complete our executive team."