BSH Announces Passing of Colin Blake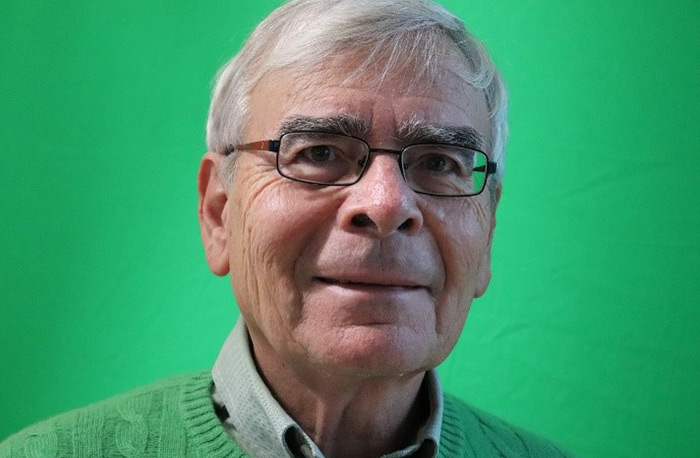 May 9, 2023
BSH has announced with sadness the death of former colleague Colin Blake, who passed away last month after a short illness. 
Blake retired from BSH in 2014 but will be remembered by many as BSH UK and Ireland's longest serving chief financial officer, working with Uwe Hanneck to bring the Bosch, NEFF, Siemens and Gaggenau brands into people's homes. 
"Colin was well known for his sharp wit, but also for his extraordinary business acumen, knowledge of our customers and passion for our products and brands," said Nathan Coburn, HR director at BSH UK & Ireland, who worked closely with Blake during his time as CFO. "He will be fondly remembered by all those he worked with at BSH and also the wider industry."
Initially joining Linectra Ltd, a joint venture of NEFF, Linde and Zanker, as an accountant in 1974, Blake played a key role in the growth of the company in the following 40 years until his retirement. 
He was instrumental in establishing the BSH brands in the UK following the creation of the BSH Home Appliance business in the UK and Ireland in the 1980s. Following this, Blake initiated and oversaw the successful relocation of BSH from Hayes to its current head office location in Milton Keynes in the late 1990s. 
"Colin has been a loyal colleague and close friend of mine, but most importantly he was one of the cornerstones on which the BSH brands were built," said Hanneck. "His tireless dedication and enthusiasm for the BSH brands helped them achieve the market-leading position they currently have today. He will be sorely missed by all of his family, friends and many others in the industry and by me personally." 
Blake's family has created a tribute page and kindly ask for donations to the Alzheimer's Society. He cared greatly about dementia because of its impact on his friends and family, including his mother.