BSH Home Appliances Names Stefan Koss President/CEO of Region North America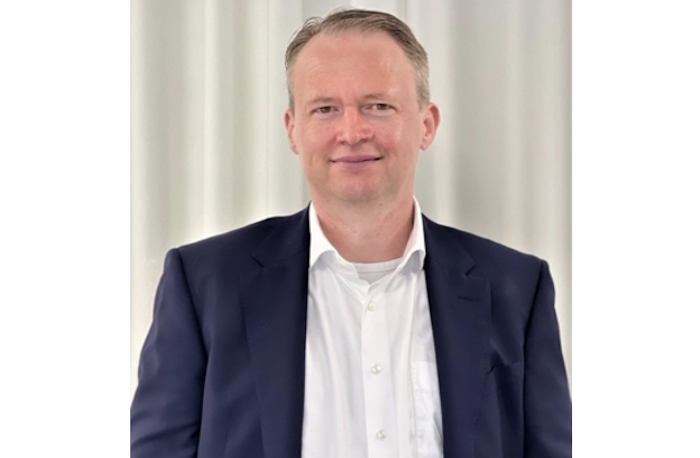 September 23, 2023
BSH Home Appliances Corporation has announced the appointment of Stefan Koss as President and CEO of Region North America where he will be responsible for driving the company's growth and managing business operations. Koss will assume the position previously held by Christofer von Nagel who will retire from his 33-year tenure at BSH.
Stefan Koss brings more than 24 years of experience at BSH to his new role. Koss most recently served as VP Controlling, M&A and Risk Management, Corporate, at Global Headquarters Robert Bosch GmbH, parent company of BSH Home Appliances Group. He began his career in the management program at BSH Home Appliances' corporate office in Munich gaining cross-functional commercial training and exposure across various divisions and sites. His tenure also includes a variety of strategic leadership and business administration roles in several regions including Europe, China and North America.
Koss' previous North America positions include Director of Business Administration for US Manufacturing Operations in New Bern, North Carolina, from 2006 to 2009 where he played a pivotal role in transforming the manufacturing facility from an engineering-centric location to a market-oriented, sustainable organization. Koss then moved to the Region North America headquarters in Irvine, California, from 2009 to 2012, serving as Chief Financial Officer and Executive Vice President, where he was responsible for overall business support and governance.
In his new position, Koss will also serve on the Board of Management for Region North America, joining Jesus Egido, Chief Financial Officer, as well as Chief Technology Officer Andy MacLaren, both longtime BSH executives with 25 and 21 years of service respectively. "We are honored to have Mr. Koss join BSH Home Appliances Corporation, Region North America, as President and CEO and lead our organization's growth," said Mr. Egido. "Mr. Koss' extensive experience within the global network of BSH companies and Robert Bosch will further advance our aggressive growth strategy here in North America." Mr. Koss assumes his new role effective October 1, 2023.
Photo credit: BSH Home Appliances