Canyon Creek Cabinet Company Appoints New Director of Supply Chain Management
---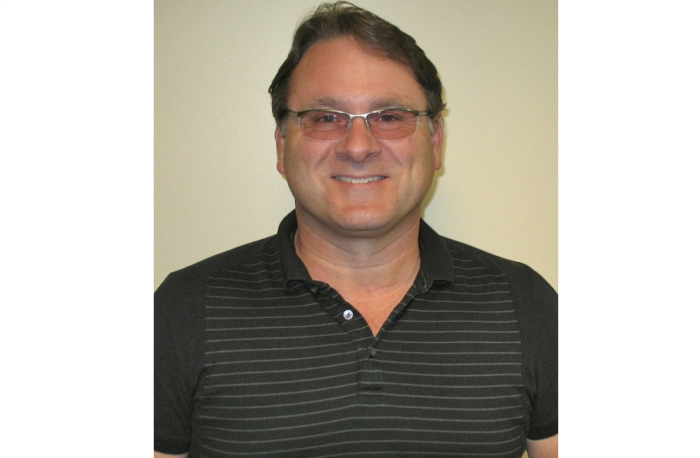 October 4, 2016
Canyon Creek Cabinet Company has hired Vincent Heslop as director of supply chain management. With more than 25 years of supply chain management experience working in a variety of industries, from major corporations to engineering, IT and international law, Heslop is uniquely experienced to bring a fresh perspective to Canyon Creek as the company continues to grow.
Along with proven negotiating skills, Heslop's team-building leadership capabilities will be instrumental to the company's continued success. Additionally, his experience with corporate procurement, supply chain and vendor management will be valuable to the company as it makes lean manufacturing process improvements.
"This is a great time to be at Canyon Creek," said Heslop. "The company is poised for expansion and future growth. I grew up in the area and have been familiar with Canyon Creek and its product lines over the years. I'm looking forward to the challenges of my new role."
Canyon Creek Cabinet Company, located in Monroe, Wash., is a manufacturer of affordable, custom frameless and framed style cabinetry and operates from a 285,000-sq.-ft. factory and showroom.