Canyon Creek Cabinet Company Names New Executive Vice President
---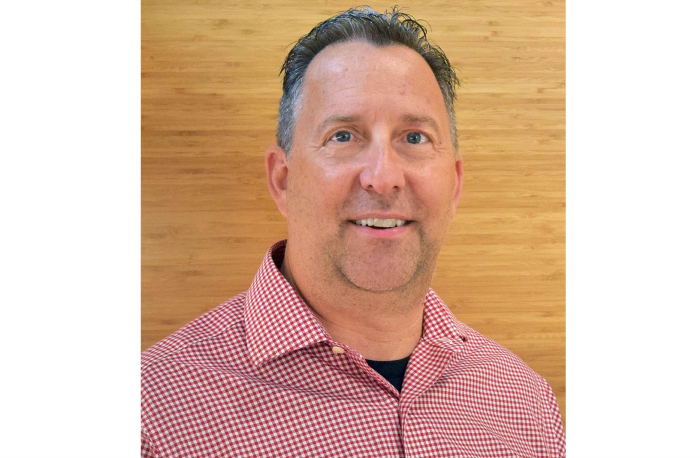 September 12, 2017
Canyon Creek Cabinet Company is pleased to announce that Mark Kovich has joined the company as executive vice president. In his new role, Kovich will oversee sales, marketing, customer service, product management and quality management.
"I am looking forward to Mark's contribution on our executive leadership team as he brings a keen business acumen and strategic mindset to the company," said Robert Foote, Canyon Creek president & CEO.
With nearly 20 years of industry experience, Kovich most recently held the role of vice president sales and marketing for a national cabinet manufacturer. Prior to that, he held various positions of increasing responsibility in sales and marketing with a large appliance manufacturer. He has a demonstrated capability of developing and implementing cross-functional strategies to unify and drive commercial teams to deliver market-leading revenue growth in the cabinet industry.
"I'm excited by this opportunity to join the dynamic management team at Canyon Creek," said Kovich. "They are well-positioned to capitalize on future opportunities and I look forward to significantly contributing to their continued success."