Drummonds Announces Passing of Founder Drummond Shaw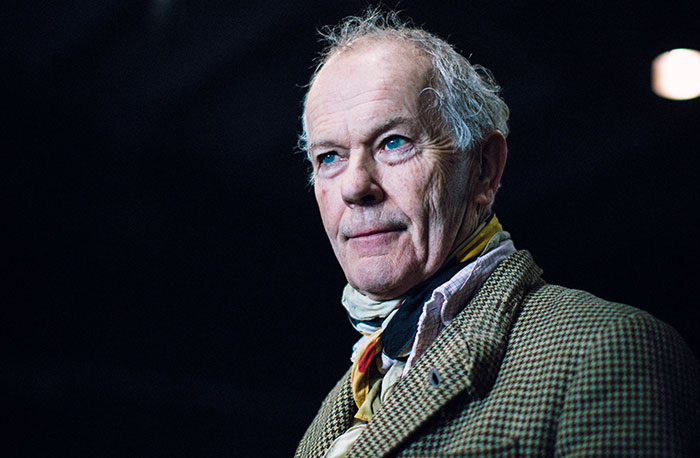 July 6, 2023
Drummonds is sad to announce the death of founder Drummond Shaw, who passed away peacefully at his home in Dorset on June 28, 2023.
Born in 1950, Shaw lived a varied and interesting life, first working as a commodity broker. He discovered the joys of architectural salvage while restoring a Regency house, prompting him to set up Drummonds Architectural Antiques in 1988.
From its earliest days, the company was known for supplying antique bathroom fittings, which it painstakingly restored for sale in its own workshops. Although the business bought and sold a wide variety of architectural antiques, Shaw's main passion was always classic bathrooms. His company soon began producing its own bathroom collections, made using the same materials and traditional manufacturing techniques that had shaped bathroom design centuries prior.
Today, Drummonds is one of the leading bathroom specialists in the industry, with showrooms in both London and New York. Although having taken more time to spend with his family and pursue his other passions, Shaw was still a driving force within the company. Very much a family man, he will be remembered by his wife and three children.