Duravit Announces Internal Promotions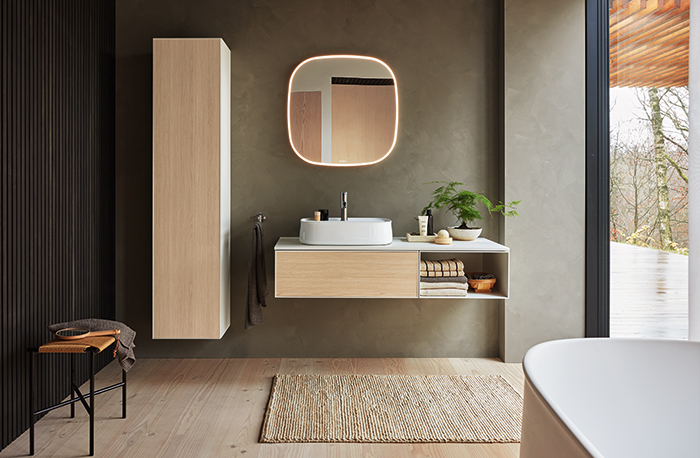 November 18, 2023
Duravit USA, Inc. is pleased to announce two internal promotions for its North American team to support the brand's growth trajectory across key business areas. Janina Allen has been promoted to Senior Director of Customer Experience and Johnn McDermott has been promoted to Showroom & Merchandising Manager.
"Both Allen and McDermott have demonstrated their commitment to Duravit's success over the years," says Bob Downie, president, Duravit Americas. "With these strategic new roles, I am confident they will each continue to bring valuable opportunities to the brand and enhance the overall customer experience, supporting our mission to upgrade your everyday."
Janina Allen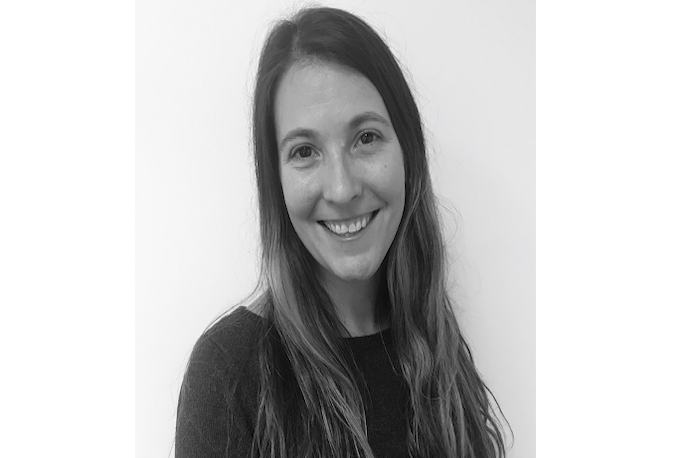 With over 24 years of Duravit brand experience, Janina Allen's promotion to Senior Director of Customer Experience reflects her continued success and professional development. In this new role, she will create and drive solutions for a best-in-class customer experience, leveraging strategic collaboration across the organization. Allen will also apply her deep knowledge and understanding of Duravit product, customer touch points and growth strategies, to champion the brand experience and improve operational efficiencies. Allen's previous roles across Duravit's marketing, projects, and business development teams offer a strong foundation for this new leadership position.
Johnn McDermott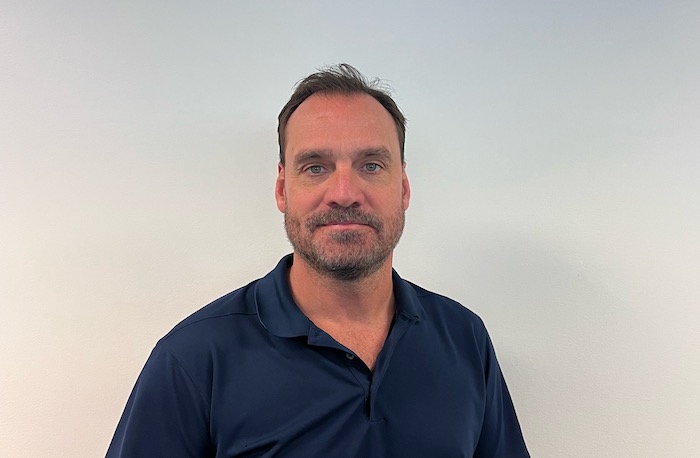 Previously a Duravit Customer Solutions Manager, Johnn McDermott has been promoted to Showroom & Merchandising Manager. In this new leadership role, McDermott is responsible for establishing Showroom Segment solutions for the brand and customer experience. McDermott will work closely with the marketing, communications, and sales teams to support strategic brand activations that engage representatives and customers across the country. As a brand ambassador, McDermott will develop key customer showroom relationships, working with their leadership teams to identify potential needs and opportunities.
Photo credit: Courtesy Duravit