Elkay Names Larry Brand as Chief Human Resources Officer
---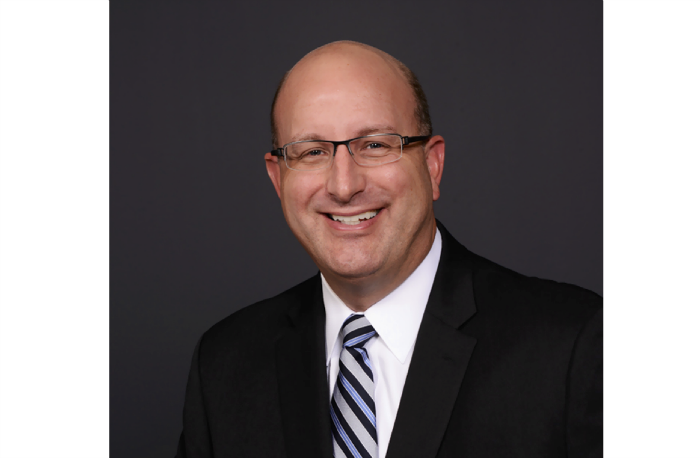 August 5, 2016
Elkay has announced that Larry Brand will join the company as chief human resources officer. In this role, Brand will lead the company's global human resource functions, including compensation, benefits, organizational design, talent acquisition and management and succession planning.
Brand joins Elkay from Sparton Corporation, where he served most recently as senior vice president & chief human resources officer.
"I am particularly excited about Larry joining Elkay, at a time when we are growing our business and adding many new people, domestically and internationally," stated Tim Jahnke, Elkay's president and CEO. "He comes to us with a wealth of experience and has served extensively as a strategic business partner to CEOs, boards of directors and leadership teams. Larry's experience, knowledge and leadership will help ensure that Elkay acquires and develops the people we need to drive our strategic initiatives, growth and profitability."
In addition to his many professional accomplishments, Brand holds an MBA in Management and a bachelor's degree in Business Administration from the University of Evansville in Indiana. He also holds Senior Certified Professional (SCP) and Senior Professional in Human Resources (SPHR) certifications from the Society of Human Resource Management (SHRM).