EWS Announces Promotion and New Hire
---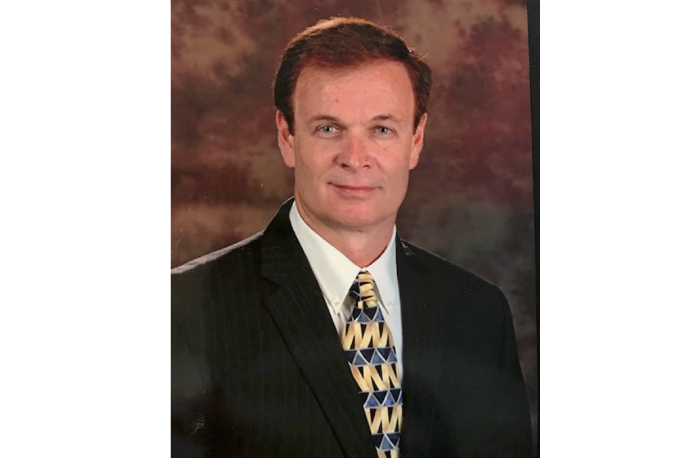 January 4, 2018
EWS Inc./Environmental Water Systems has announced two important changes to its executive staff. Mark Truncale, who has held the position of vice president of sales & distribution for more than a decade, has been promoted to senior vice president.
The addition of a new staff member to a newly formed executive position has also taken place. W. Kenneth Clark has assumed the role of vice president of Eastern regional sales as of January 1, 2018. Clark will oversee sales, training and performance of all East Coast accounts and showrooms and report directly to Truncale. Clark comes to EWS with a strong, 30-year background in sales, marketing and business development.
"Our new VP of Eastern Regional Sales will serve as Environmental Water Systems' lead representative to our wholesale distributors and kitchen and bath showrooms in the Eastern third of the United States," said Howard Esbin, CEO of EWS Inc. "For over 30 years, we have been extending our reach from our headquarters in the Southwest, and this new VP position will allow us to refine current sales programs, create new initiatives and continue to be the industry benchmark for water filtration. We're happy to have Ken on board and have Mark take up his well-deserved reigns as our senior vice president."
Originally from New Jersey and currently residing in Delaware, Clark was most recently the director of international sales at Zurn Industries. Throughout his career, he has led and managed international sales teams and spearheaded global strategic and sales initiatives. Clark earned his degrees from University of Delaware, Newark and the Austro-American Institute in Vienna.
"I'm thrilled to be joining EWS as its VP of Eastern Regional Sales," said Clark. "One of the biggest lessons I have taken from my over 30 years as a sales and marketing professional is that developing and maintaining great relationships within the industry is paramount. Being accessible and developing easy-to-implement sales strategies have tremendous value for our showrooms."
Find more industry news here.