FEI Group Hires New VP of Kitchen & Bath
---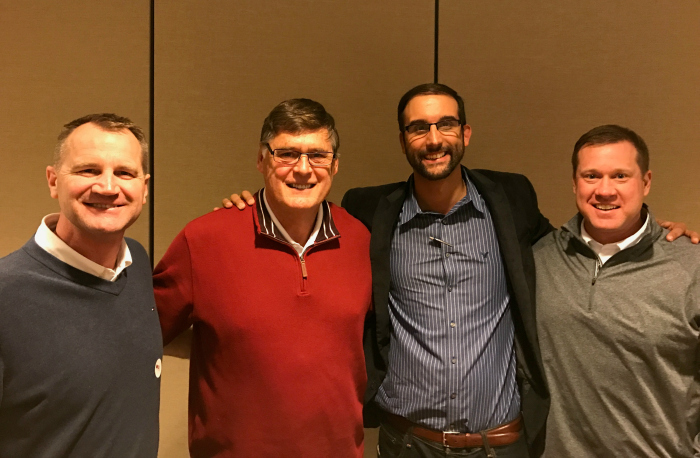 January 18, 2017
FEI Group has hired Brian Penabad as vice president of Kitchen & Bath. In this position, he will oversee the execution of the overall strategy for its KBx and K&B Alliance divisions and will be responsible for day-to-day operations, managing member benefits, marketing initiatives, new member acquisition, supply management and financial oversight.  He will work closely with the KBx and K&B Alliance Advisory Boards, the membership and the FEI Group team.
"We have a dynamic, energetic team in place," said Jay Smith, president. "It was critical to us to fill the position with someone who had industry experience, but more importantly who fit the culture of our company. We place a tremendous amount of value on hard work and expertise, but we rate creativity and life balance just as high. Brian is going to be an incredible asset to the team. We're excited to see the impact he makes with these divisions."
Penabad joins FEI Group after nearly 10 years with American Woodmark where he established long-standing relationships with multimillion-dollar businesses.