Fisher & Paykel Announces New Southwest Regional Sales Manager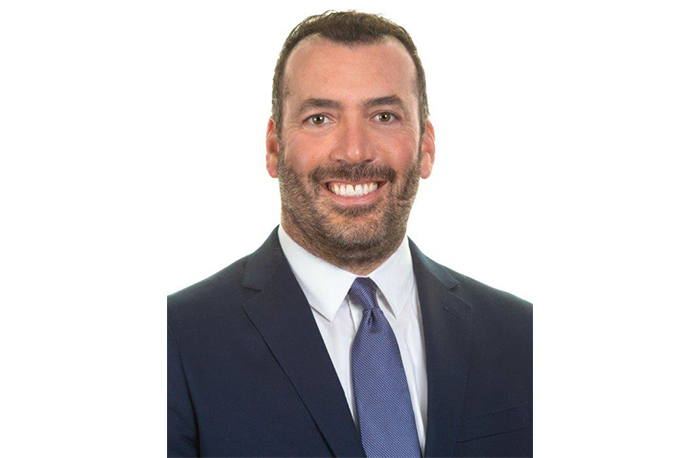 October 17, 2023
Fisher & Paykel has announced Jeff O'Malley's return to the company as regional sales manager for the Southwest region of the U.S., covering California, Arizona and Nevada. 
Previously working with the brand as a builder development manager for two years, O'Malley is a trusted leader with extensive brand knowledge and notable success across Fisher & Paykel's growth strategies. In his new role, he will be responsible for development across key regional retail and builder accounts aligned to the strategic global and U.S. initiatives for Fisher & Paykel and DCS. He will also work closely with channel leaders to achieve profitable growth. 
"We are thrilled to welcome Jeff back to our U.S. team," said Eli Winkler, chief operating officer at Fisher & Paykel. "His return is a strategic move to develop the Southwest regional sales team while supporting wider brand initiatives across this leadership role. His wealth of product and brand knowledge and effective leadership skills are sure to have a positive impact on this key market. We are confident he will help strengthen Fisher & Paykel and DCS' presence across the Southwest and drive profitable sales growth." 
With nearly 30 years of sales experience across the appliance industry, O'Malley will continue to provide best-in-class customer experience across all touchpoints of regional retail and builder audiences. Leveraging his extensive network, he will nurture account relationships to create strong partnerships as well as oversee the direction and development of the team for long-term growth. With his strategic sales planning and significant brand experience, O'Malley is poised for success in this new leadership position.
Photo: Fisher & Paykel