Franz Viegener Announces New Corporate Director
---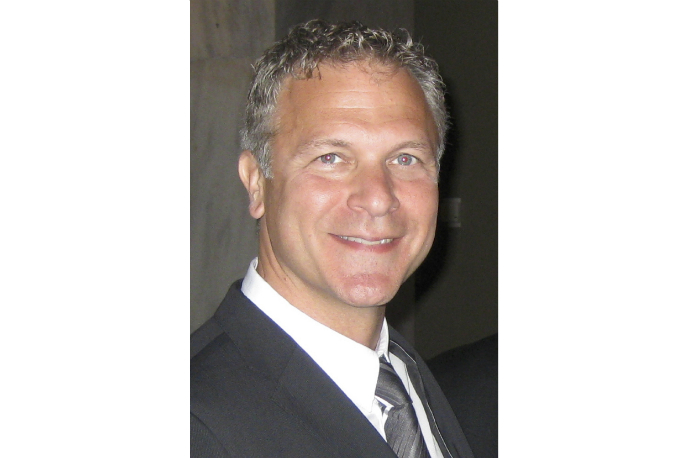 December 4, 2017
Franz Viegener Premium Collection has appointed John Weinstein to the position of corporate director, North America.
Following a successful career owning retail stores in Philadelphia, acting as director for several plumbing showrooms then running his own manufacturer's representative agency, Weinstein became president of Xync Brands' Ryvyr, a manufacturer of bath furniture and fixtures. Xync Brands was acquired by Elk Group International in 2016 and hired Weinstein as both president of Ryvyr as well as Northeast divisional vice president for Dimond Home and Lighting, Sterling, GuildMaster and Pomeroy.
While maintaining the basic marketing principles of Franz Viegener, which focuses on partnering with quality dealers and a restricted e-com tactic, Weinstein will develop new business protocols and strategies to grow organically. The national sales team will be increased to further support the dealer base and other initiatives including bringing the Franz Viegener name to the design community. Reinvesting in the company's dealer base will also be a focal point for Weinstein's team.
Weinstein has been involved in the plumbing industry for more than 30 years. His past roles included manufacturer's representative wholesale, wholesale plumbing showroom management, manufacturing, sales management and brand president overseeing hundreds of sales agents.