GRASS Restructures Management Team
---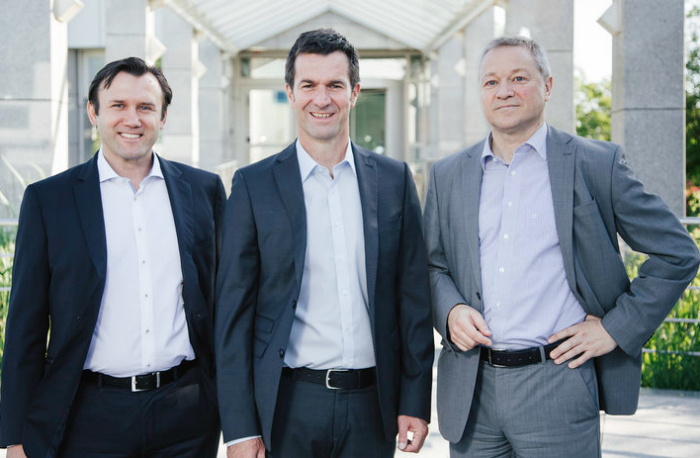 July 17, 2017
GRASS GmbH, the manufacturer of movement systems from Vorarlberg, Germany, is restructuring its management team to more effectively respond to the demands of the future.
Thomas Zenker, previously works manager at the Götzis site, will assume responsibility for the Operations division with immediate effect and will also act as management spokesman. Zenker will drive forward coordination between the individual company sites, strengthen GRASS as a group, and make better use of existing potential. The GRASS strategy implemented in 2015 will be resolutely continued.
Thomas Müller will be the general manager responsible for development of the product range in the future. The Products division, which has been formed from the combined product development and product management divisions, will enable full focus on the company's innovative power.
The new head of internal services will be André Stiller. Stiller will be a new member of the GRASS management team. He is an experienced finance expert who will take over the Internal Services division and will be responsible for Controlling, Financial Accounting, Human Resources and IT. Stiller was previously CFO of the Würth Elektronik/ICS Group, part of the Würth Group. As an interim measure, the Sales and Marketing divisions will be headed by Sales Manager Andreas Vogel. This post will be filled by a new manager by the end of the year. Previous General Manager Christoph Walter has made a personal decision to leave the company.
"We are restructuring our organization to secure the current market success in the future," said Zenker.