GROHE Connects with Canadian Tech Expert Amber Mac
---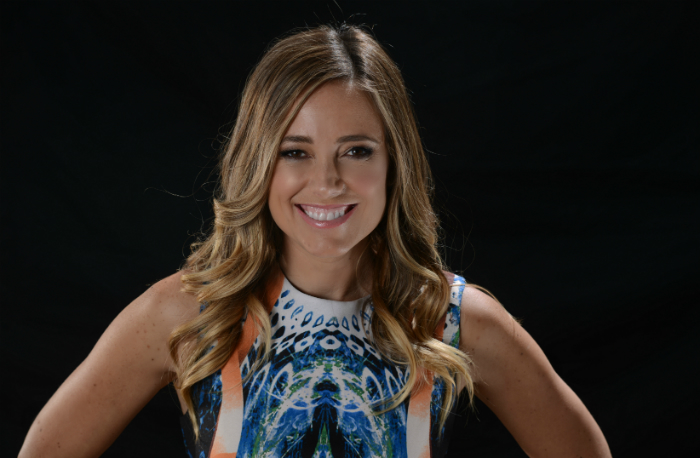 June 12, 2018
Amber Mac, one of Canada's go-to technology experts, is the new brand ambassador for LIXIL Canada Inc.'s GROHE brand. The partnership will showcase GROHE's products, brought to life by Amber's expertise in everything "tech" in the home space. LIXIL Canada Inc. is part of the global corporation LIXIL, maker of water and housing products.
"We're eager to share GROHE's commitment to delivering Canadians exceptional experiences through its innovative portfolio, and Amber's focus makes her a great fit to help us share this story," said Isabel Carvalhana, brand manager, luxury/premium for LIXIL Canada Inc. "With Amber, we can communicate our pillars of technology, quality, design and sustainability through events, a video content series and online campaigns that are all part of this exciting new partnership."
The official launch of the partnership was marked with a tour of the flagship GROHE Live! Center in New York City on June 1, where Mac went live on Facebook. The broadcast highlighted GROHE brand product innovations through demos and commentary on the latest in smart technology for the home. Fans can stay connected and up to date on Mac and GROHE's programs throughout the year, including a new web series and special events, by following GROHE Canada's official social networks.
"One of the most exciting trends I'm watching right now is the rise of smart technology in the home," said Mac. "I'm thrilled to be partnering with GROHE to share how their innovative products demonstrate a perfect blend of high-tech functionality and quality design."