Hansgrohe USA Announces New Director of Product Development
---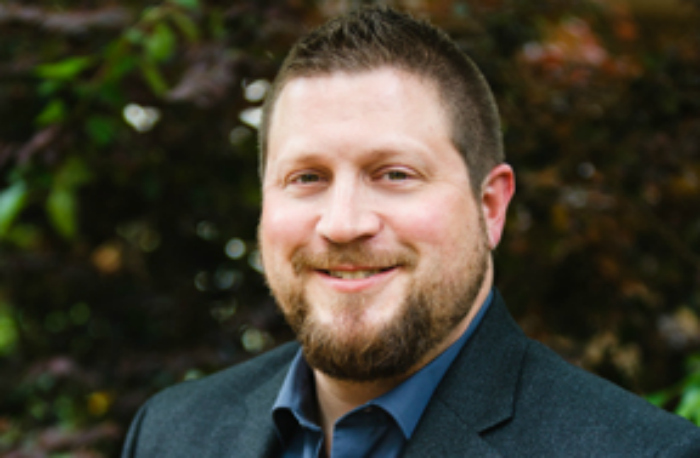 September 15, 2016
Hansgrohe North America has announced that Ryan Ramaker is taking the helm of the subsidiary's Product Development division. The kitchen and bath industry veteran is the latest among numerous recent hires, companywide.
In his position as product development director, Ramaker will direct a team of managers, planners and technical documentation specialists in the administration of the life cycle of the Hansgrohe and Axor brand products. In addition to spearheading efforts to oversee, adapt and evolve the subsidiary's comprehensive portfolio of market-right solutions, Ramaker will lead global exports strategy.
"With his keen sense of the current and future market landscape, we are confident that Ryan Ramaker will strengthen our already solid product offering and help to ensure that we continue to be a leader in technology, innovation and design advancements," said Erik Christensen, president of Hansgrohe North America. "It is often said, 'a business is only as good as its people.' If the caliber of our current and newly appointed employees is any indication, we should be in excellent shape. We are fortunate that we have been able to welcome a number of new talented professionals like Ramaker to our operation."
Ramaker's professional experience includes leadership roles at Acuity Brands, Kohler Co. and Newell Rubbermaid, among others. He is well versed in new product/brand development and management, as well as channel marketing, strategic planning, project execution, global expansion, advertising and promotional campaigns, product commercialization and integrated marketing plans.