Havwoods International Hires Its First Marketing Manager for North America
---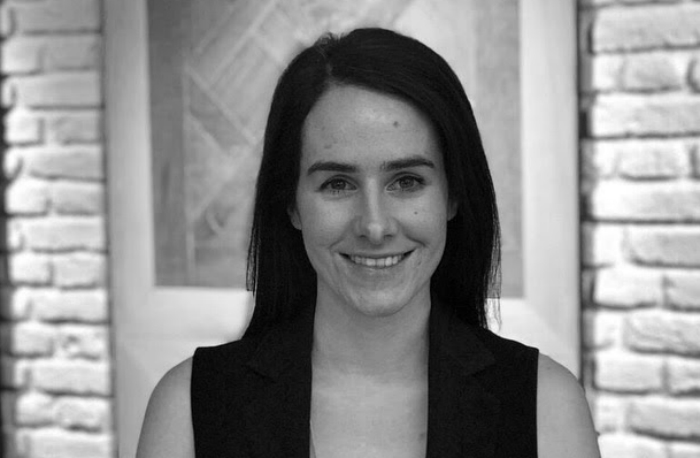 May 31, 2018
Hardwood flooring company Havwoods International announces the appointment of its first marketing manager for North America, Dayna Fucarino. The announcement comes on the heels of a busy year for Havwoods: the London-headquartered company brought on Sophie-Zacha Lameret as the showroom manager for the first U.S. showroom just last January.
Fucarino joins Havwoods International with more than seven years experience in design marketing and brand management. In previous roles as director of marketing for David Mexico Design Group and integrated marketing manager for Interior Design magazine, she has collaborated with design teams and managed high-profile design initiatives. She brings a unique combination of industry experience and design-driven mindset to the Havwoods North America team.
"What sets Havwoods International apart from other hardwood suppliers in North America is the company's extensive and passionate knowledge of the products," said Fucarino. "Flooring is such a focal point in any space and a vital component to designing an atmosphere."
Taking the lead on all marketing strategies and initiatives, Fucarino's goal is to build the brand's awareness in the architecture and design industry throughout the U.S. and Canada.
"We welcome Dayna who delivers a keen understanding of the needs of industry design professionals," said Allan Singh, general manager of Havwoods International. "She firmly understands how to foster collaborations with designers and decision-makers with the intent of introducing new audiences to our brand."