Imagine Tile Inc. Appoints Lynda Portelli Vice President of Sales & Marketing
---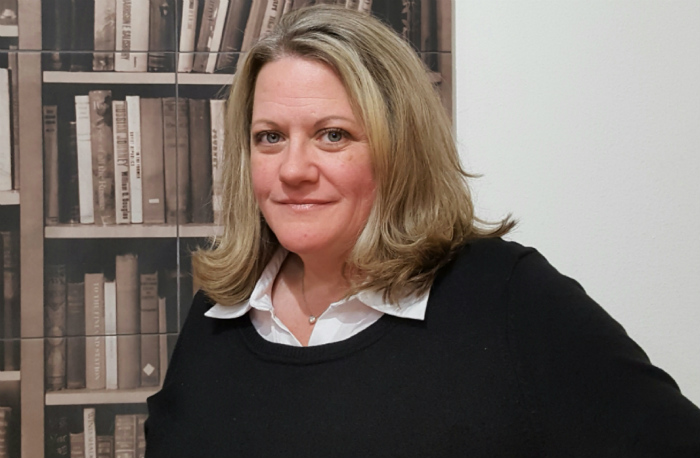 November 14, 2017
Imagine Tile Inc. has announced that Lynda Portelli has rejoined the company as vice president of sales & marketing.  In this newly created position, Portelli will oversee all sales, marketing and administration for the Imagine Tile brand.  Portelli is a business veteran who brings more than 15 years of experience in sales, marketing, public relations and business administration. 
"We are excited to welcome back such a seasoned industry professional," said Imagine Tile President Christian McAuley.  "In the last eight years, she has gained even more experience in our industry and will be a great asset to growing the Imagine Tile brand."
Portelli managed Imagine Tile's marketing, public relations and sales training program from 2006 to 2009.  After that, she served four years as the marketing manager for Dauphin, a manufacturer of ergonomic seating, and four years as the director of marketing at Galaxy Glass & Stone, a New Jersey-based manufacturer of Architectural Decorative Glass. Portelli holds a B.S in Marketing and an A.S in Fashion Buying and Merchandising from the Fashion Institute of Technology in New York City.