Kabinart Announces Scott Johnston as Vice President, Sales & Marketing
---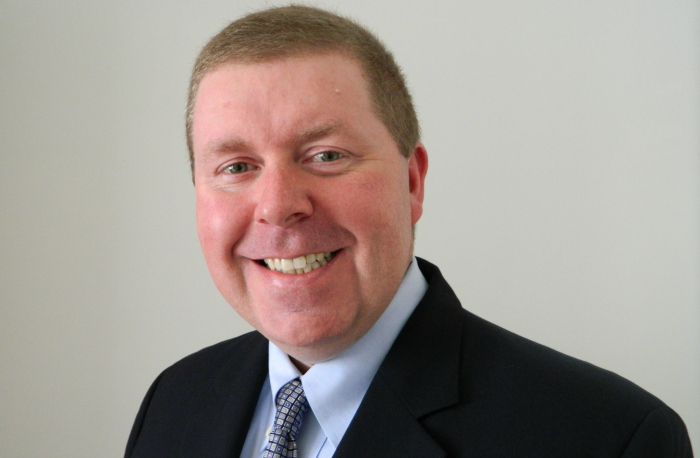 May 22, 2017
Kabinart is pleased to announce Scott Johnston as vice president, sales and marketing.
"Scott will lead our sales growth, expansion into new markets and new product development," said Dave Gordon, Kabinart president. "We are excited to have him join our team after a long and successful career selling our products as head of an independent sales agency."
Prior to joining Kabinart, Johnston managed a team of independent sales representatives serving Kabinart for 21 years from the Carolinas to the state of Maine. He has contributed often to key decisions affecting Kabinart's direction in the marketplace and has also led key Regional Sales Training Seminars, supporting Kabinart's sales efforts in other parts of the country. Johnston will relocate to Nashville from High Point, North Carolina.
Kabinart also announces the retirement of Hall Crowder who served as vice president of sales for Kabinart for 22 years. During that time, he delivered significant sales growth and led the development of broad product offerings.