Kamal Tawney Joins Architectural Millwork Firm Modworxx 
---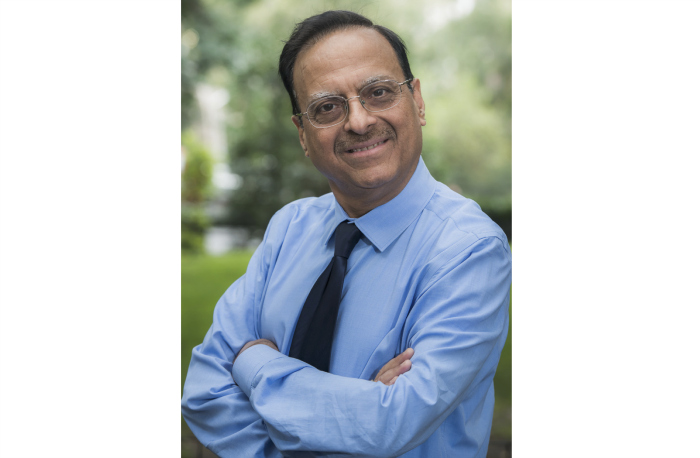 November 30, 2016
New York-based architectural millwork firm Modworxx is pleased to welcome new hire Kamal Tawney as a senior project manager.
Tawney joins Modworxx with more than 25 years of experience in the construction and millwork industries. Obtaining formal training in civil engineering, he started his career as a junior estimator with a store fixture millworker. With his passion and dedication for his work, Tawney rose to the position of senior estimator and later to chief estimator and project manager at William Somerville, a high-end millworker in New York City.
Tawney is known for his ability to run projects efficiently and successfully from the beginning through completion. Utilizing abilities developed through his experience and education, he has completed many successful projects including those for Citigroup, Piper Rudnick, Charles Schwab, Cole Haan, BNY Mellon and Tiffany.