KBB Announces its Person of the Year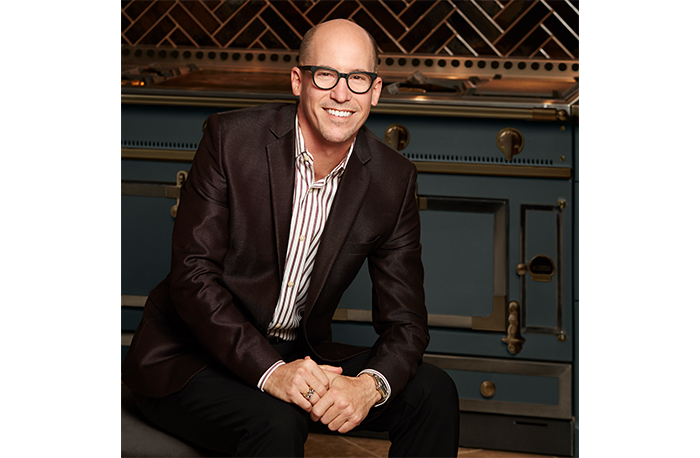 May 20, 2019
It is our distinct pleasure to honor some of those who are passionate, innovative and influencing in today's kitchen and bath industry. The KBB editors chose the Person of the Year and the six Praiseworthy Picks based on how they are leading the way and making a difference in our industry.
Person of the Year – Matthew Quinn
I had the chance to meet the designer several years ago at a Sub-Zero/Wolf event at the company's Atlanta showroom, and the timing was just right for two reasons. First, a friend of mine in Florida had been asking if I knew this designer because he was thinking about hiring him to renovate the kitchen in his family's home. Second, I was somewhat new to our magazine, and hearing Quinn speak about and share photos of his kitchen and bath projects really gave me some important insight into the industry.
As principal of Atlanta-based Design Galleria Kitchen and Bath Studio, celebrating 40 years in business, his schedule is most assuredly off the charts, but still he finds time to do so much more. Quinn is also a partner in Nashville's first design center – the Nashville Design Collective, which will open in the fall. Design Galleria Kitchen and Bath Studio will also open its second location in the center.
Click HERE for our one-on-one interview with Quinn.
Praiseworthy Picks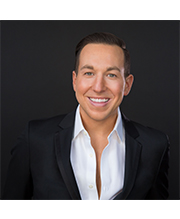 – Richard T. Anuszkiewicz. The news hadn't yet broken when we chose the winners for this year's competition, but since then Richard a2z has been named the lead kitchen designer for Matthew Quinn's new Design Galleria Showroom in the Nashville Design Collective – set to open in October. Small world! As a 2019 NKBA Industry Insider, Anuszkiewicz represents the luxury design segment and was recently part of a panel discussing the topic during KBIS.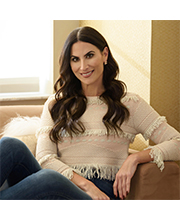 – Alena Capra, CMKBD. She has been the owner of Alena Capra Designs in Fort Lauderdale, Fla., for 10+ years. Her 16 years in the industry have included five years as the Coverings Industry Ambassador, during which time she has had the opportunity to travel to tile factories overseas and promote the global tile and stone show and current tile offerings to the architecture and design community in the U.S.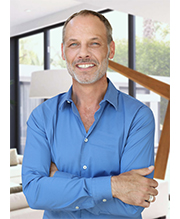 – Christopher Grubb. For more than 30 years, Grubb – president of Beverly Hills, Calif.-based Arch-Interiors Design Group – has been wowing us by winning numerous awards, being published in a variety of publications and speaking at a myriad of events. For more than two years, Grubb has been the host and a producer for House Tipster, a platform where he interviews designers to get the skinny on info at industry trade shows.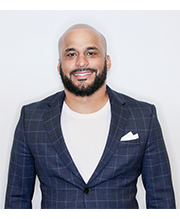 – Jordan Parisse-Ferrarini. Founder and executive director for Trades for a Difference in Elk Park, Pa., Parisse-Ferrarini is helping young people prepare for careers in the skilled trades industry, an area in which there is a huge unemployment gap. The initiative provides opportunities in such service areas as workforce development and blight removal in underserved neighborhoods.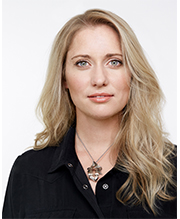 – Veronica Schreibeis Smith. As the founding principal of Jackson, Wyo.-based Vera Iconica Architecture, Smith's main goal is to create projects that enhance the well-being of her clients and the environment, so it was important for her to achieve the NCARB and LEED-AP certifications. She developed the Vera Iconica Wellness Kitchen because she believes in the organic, local, whole-foods movement and creates kitchens and selects products that enhance it.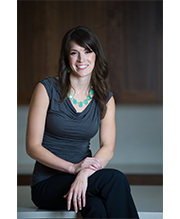 – Molly Switzer, AKBD. Although her main position is as owner of Portland, Ore.-based Molly N Switzer Designs LLC, Switzer is also heavily involved in the Oregon State University's College of Business, where she participates in student involvement, mentorship and internship initiatives. She meets one on one with professors, program heads and students to see how she can help as a professional alumnus. She also works with Girls Build, a non-profit organization.
Click HERE for more information on each winner.