Kevin Dexter Named President of Fisher & Paykel NA & Monogram Appliances
---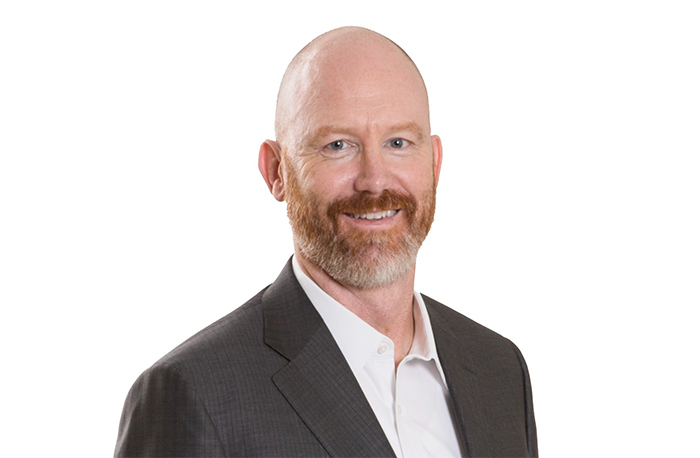 August 23, 2017
Haier Group has named Kevin Dexter president, Fisher & Paykel North America and Monogram, a newly created position designed to accelerate product innovation, promote operational excellence and focus on the desires of ultra-premium appliance owners.
"In North America, the Fisher & Paykel and Monogram brands are known for delivering the sophisticated styling, exceptional craftsmanship and industry-first features that distinctive owners crave," said Rick Hasselbeck, chief commercial officer, GE Appliances, a Haier company. "By bringing both leaders in the ultra-premium appliance market under Kevin's leadership, owners will be able to relax in style as we promise to bring even more advancements and more features to make their everyday lives easier."
While Fisher & Paykel and Monogram will continue to operate as independent businesses, Dexter will be responsible for leveraging the capabilities of both brands and creating synergies that will drive further innovation in the market.
Most recently holding the position of COO of Haier America, Dexter oversaw research and development, manufacturing, logistics, information technology, operations and service. Prior to his time with Haier Group, Dexter was the senior vice president, Home Appliance Sales and Marketing for Samsung Electronics America and held various positions at Electrolux Major Appliances North America.
"In Kevin's role at Haier America, he has had a front-row seat to observe the huge opportunity that these brands have in North America," said Laurence Mawhinney, executive vice president, sale and customer experience, at Fisher & Paykel Appliances. "I can't think of anyone more passionate, more experienced or more qualified to further the market leadership of these premium brands and give luxury owners nothing but the very best in their appliances."
Dexter will report to Laurence Mawhinney, executive vice president, sales and customer experience for Fisher & Paykel Appliances and to Rick Hasselbeck, chief commercial officer for GE Appliances.