Kitchen Designer Paul Bentham Joins Bluebell Fine Cabinetry & Design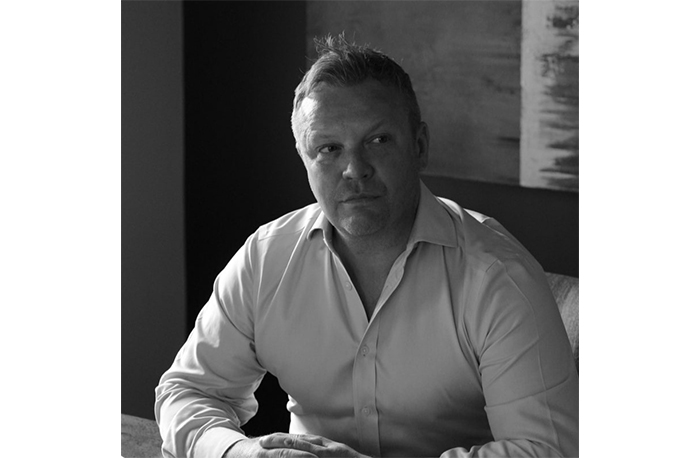 October 2, 2023
Bluebell Fine Cabinetry & Design, the award-winning luxury kitchen and cabinetry design firm based in Wayne, Pa., is pleased to announce the addition of widely recognized custom kitchen and cabinetry designer Paul Bentham to its fast-growing design team and brand-new design studio on the Main Line. 
"It's impossible to be connected to the best and brightest in our industry without coming across Paul Bentham," said Peter Cardamone, Bluebell's founder and creative director. "His extraordinary design strengths and industry relationships, coupled with valuable engineering and project management capabilities, will enrich our team even further." 
Bentham brings to Bluebell not only the advantages of his extensive creative collaborative relationships with local skilled tradesmen and national industry partners, but also his rich mechanical engineering knowledge. 
"In my nearly 30 years in the design industry, I've worked mainly with teams," said Bentham. "When I established my own firm two years ago, I quickly discovered that working alone, while exciting in many ways, limits me. I knew there was so much more to achieve.
"After meeting with Bluebell FCD, seeing the incredible new showroom and observing their methods, choosing this opportunity was easy. Taken together, Bluebell's showroom model, collaborative style and overall work ethic are unique, in my experience."
Bentham's three decades of experience in the kitchen and bath design industry began in his native United Kingdom as a precision engineer for a local bath company. He expanded his design knowledge in the UK, New Zealand and then in positions in the United States, collecting industry awards and national recognition along the way for his work in Maryland; Virginia; metro Washington, D.C.; Pittsburgh and Charleston, S.C. 
"I am incredibly interested in the technical side of design as well as the aesthetic elements," he said. "While Bluebell already has a highly effective tech team, I believe my own technical expertise will be beneficial. I'm excited to learn from the project and tech designers to broaden my horizons and look forward to lending my skills to Bluebell's endeavors." 
His last professional accomplishment prior to joining Bluebell was the launch of Tailored Spaces Kitchen & Bath, a custom design company specializing in luxury kitchen, bath and specialty room designs and remodels.
Photo credit: Bluebell Fine Cabinetry & Design