LATICRETE Appoints Matthew Carli to Manager, Business Development
---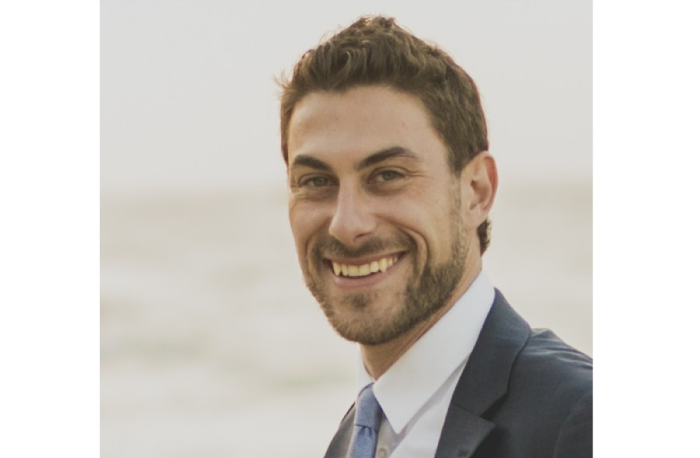 October 21, 2016
LATICRETE, a manufacturer of construction solutions for the building industry, announces the addition of Matthew Carli to manager, Business Development, to the LATICRETE Marketing team. Reporting to Sean Boyle, LATICRETE senior director, Marketing & Product Management, Carli will take on several responsibilities, including financial forecasting and market research.
"With Matt's prior work experience and his extensive management training here at LATICRETE, he brings a well-rounded, comprehensive skill set to the team. I have no doubt he will excel in this position," said Boyle.
Carli began with LATICRETE as a member of the management trainee program in 2013. This program requires participants to complete rotations of eight core functional areas to acquire a broad knowledge and understanding of the organization and its business units. Before joining LATICRETE, Carli held a position as marketing coordinator for clean source technologies in China for an OEM manufacturer of cleaning equipment. Carli, who earned an MBA in International Business from St. John's University in Rome, Italy, is fluent in Spanish and Italian.