Main Street Designs of Georgia Hires John Crawford to Lead Operations
---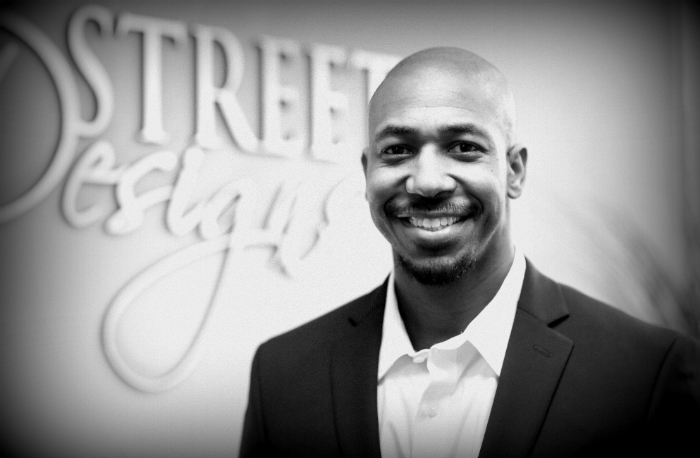 March 14, 2018
Main Street Designs of Georgia (MSD), a residential design firm, is pleased to announce the addition of John Crawford as vice president of operations. He will be responsible for leading the expansion of company services and growing its presence.
"We are happy to welcome John Crawford to the MSD team and to our executive leadership group," said Main Street Design President Georgia T. Ericson. "John's expertise in both product management and architectural development roles allows him to engage seamlessly with our builder clients."
Crawford possesses nearly 18 years of experience in architectural product management in a wide range of residential project types. He comes to MSD from Pulte Group and Beazer Homes, where he spent the last 13 years of his career in senior level architectural product management positions. Crawford has a proven track record and a broad knowledge of the residential building industry.
MSD provides comprehensive planning, strategy, design and production services that help builder clients across the U.S. achieve their financial goals. Notable clients include Lennar, CalAtlantic, PulteGroup, Ashton Woods, Beazer, Taylor Morrison and Century Communities. Adding Crawford to the firm's leadership team supports MSD's strategic plan to expand its position as a residential design leader to America's largest homebuilders.