Mattamy Homes Welcomes New VP Sustainable Development
---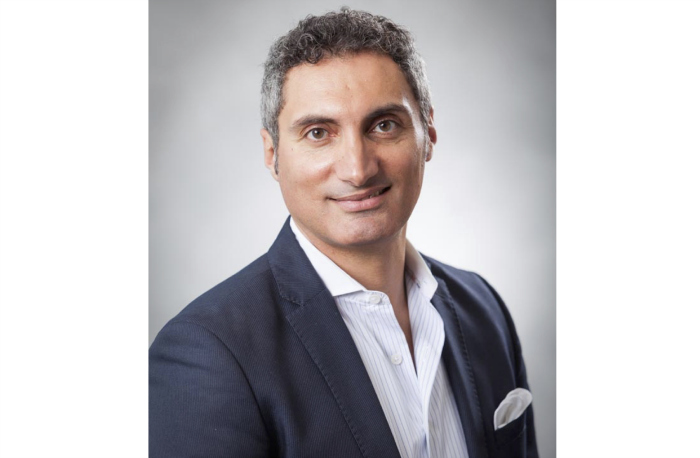 January 30, 2017
Mattamy Homes has announced that Subhi Alsayed has joined the company as vice president, Sustainable Development. In this newly created role, Alsayed will be responsible for working with Mattamy's leadership team and others to investigate and implement strategies in the area of sustainable development.
Alsayed has more than 20 years of experience in Canada and internationally and is known in the industry as an expert in sustainable, Net Zero, resilient buildings and as a driver of innovation in technology adoption, marketing strategy and finance models.
"Throughout his career, Subhi has focused on building strong business cases for change, and finding innovative ways of introducing and 'de-risking' new methods and technologies," said Peter Gilgan, founder & CEO of Mattamy Homes. "His extensive technical and business skills and varied background will serve Mattamy well as we embark on an exciting journey to position ourselves as an innovator and industry leader in sustainable development."
Most recently Alsayed was innovation manager with Tridel Corporation, one of the largest high-rise residential real estate groups in Canada. He was also the director of projects with Tower Labs @ MaRS, Tridel's nonprofit for accelerating the adoption of green-building technologies and practices, where he initiated and led pilot and demonstration projects in high-rise buildings. Alsayed co-founded netZED, net zero energy dwelling, the first branded net zero energy concept in high-rise living. Before Tridel, he held a variety of roles with engineering and construction firms in Canada and internationally.
Alsayed is a Professional Engineer, LEED Accredited Professional and a Certified Energy Manager. He holds a Bachelor of Science Degree in Mechanical Engineering from the University of Jordan and an MBA from the Ivey Business School.
"I am excited to join Mattamy Homes, the North American leader in developing quality homes and communities," said Alsayed. "What's unique about this opportunity is it allows me to work under supportive, dedicated leadership with the vision and determination to transform the industry while keeping customers' best interests at heart."