Moen President Joins PMI Board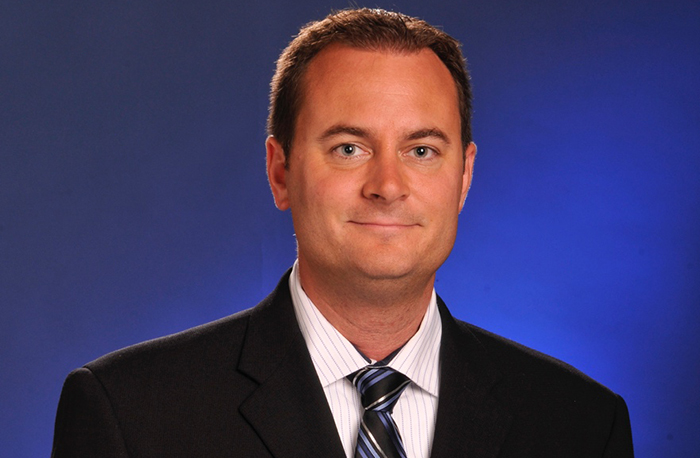 February 3, 2023
The newest member of the Plumbing Manufacturers International Board of Directors, Kevin Campbell is ready to make a meaningful impact as PMI begins its Rethink Water initiative. 
"Rethink Water gives PMI the opportunity to contribute to ensuring reliable access to clean and safe water for future generations," he stated. "I'm excited to help PMI achieve strategic clarity on this initiative and other areas of opportunity." 
As president of Moen Americas, Campbell is responsible for strategy, product management, channel management and sales leadership in the United States, Canada and Latin America. In this position, he balances delivering day-to-day business results while also understanding the marketplace with a "50,000-feet strategic lens" – a point of view he said he will bring to the PMI board. 
Campbell worked as an intern at Moen between his junior and senior years at the University of Notre Dame before joining the company upon graduation. Having worked his way up the ranks through positions in product management, marketing, sales and general management, Campbell said he has had the benefit of working through various economic cycles, the introduction of the WaterSense program and other industry issues and milestones. 
"My experiences help me to put today's challenges in perspective," he said. 
To achieve engagement with its members and other potential partners in the Rethink Water initiative, Campbell said PMI can communicate how all member products – toilets, faucets, showerheads, urinals, leak detection systems, irrigation systems, piping systems and more – can save water. In addition, he used Mission Moen as an example of how PMI members are committing themselves to environmental, social and governance (ESG) initiatives that will reduce water use, carbon emissions and plastic waste and contribute to a cleaner and healthier world. 
A resident of Westlake, Ohio, Campbell has a master of business administration from Case Western Reserve University. He also serves on the board of directors for the Greater Cleveland Habitat for Humanity.