MrSteam Announces New Sales and Marketing Appointments
---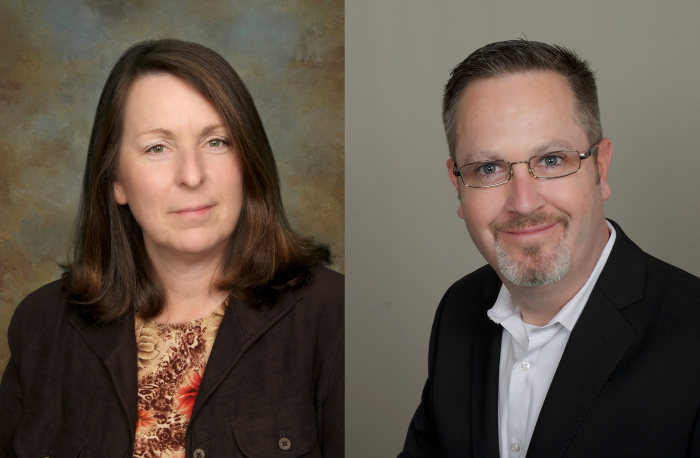 March 22, 2017
MrSteam, the manufacturer of steam shower products and accessories, announces the appointment of Sandra Pearce as marketing manager and T.J. Mullally as Southern regional and e-commerce sales manager. These new positions will allow MrSteam to respond to the rapidly growing interest in home steam showers and other spa-like amenities, while providing key support in marketing and brand messaging as the MrSteam brand continues to expand.
Pearce brings more than 25 years of sales and marketing experience to MrSteam, most recently as an independent marketing and business development consultant. Guided by her background in customer engagement and inbound marketing campaign development working for leading brands in the health and wellness industry, Pearce will oversee content, production, and distribution of all marketing and publicity materials. She is tasked with creating a diverse suite of marketing tools, in addition to developing messaging and presentations for showrooms. Previously, Pearce served as marketing director at Apex Energetics and marketing manager at MPA Media. She studied at Cerritos College.
In his new position, Mullally brings a wealth of industry know-how, as he works to increase e-commerce sales, as well as manage showroom sales in the southern states. Prior to joining MrSteam, he was employed as the director of business development at PIRCH kitchen and bath showrooms, director of sales for Graff Faucets, and national sales manager for JACLO. Mullally also functioned as an executive officer of the Decorative Plumbing and Hardware Association (DPHA). He served as a staff sergeant in the U.S. Army and attended Georgia State University.