Oatey Co. Announces New Chief Financial Officer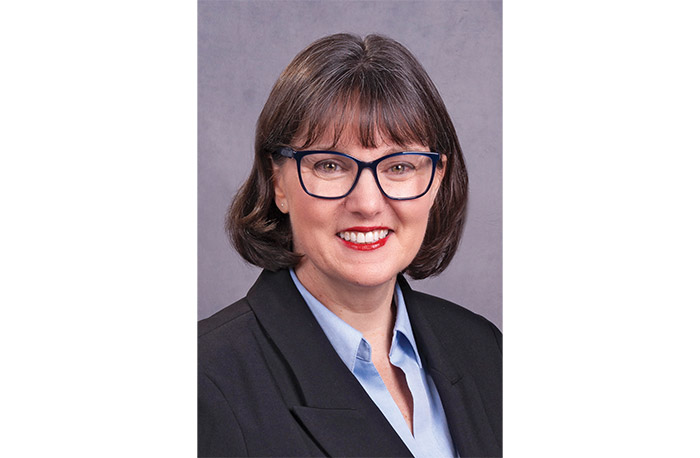 November 30, 2022
Oatey Co., a leading manufacturer in the plumbing industry since 1916, has announced that Juli Musch has joined the organization as senior vice president and chief financial officer.
"Oatey is an industry leader committed to serving its customers, associates and communities," said Musch. "I am excited to join this dynamic organization and help build upon its proven track record of success." 
With more than 30 years of experience in financial management, Musch is a proven executive with a wide range of expertise across finance, treasury, accounting and other business disciplines. She comes to Oatey from Arden Companies, where she served as chief financial officer for the past decade, responsible for treasury, accounting, taxes, pricing and legal activities. Previously, she served in leadership positions at Besser Company and Kmart. 
"Juli is a proven leader and her financial and business expertise will be invaluable as she partners with our senior leadership team to develop and execute our strategic plans," said Neal Restivo, Oatey CEO. "I look forward to her many contributions as we continue to serve our customers and enhance and grow our business."