Oatey Co. Welcomes Vice President, Distribution and Global Logistics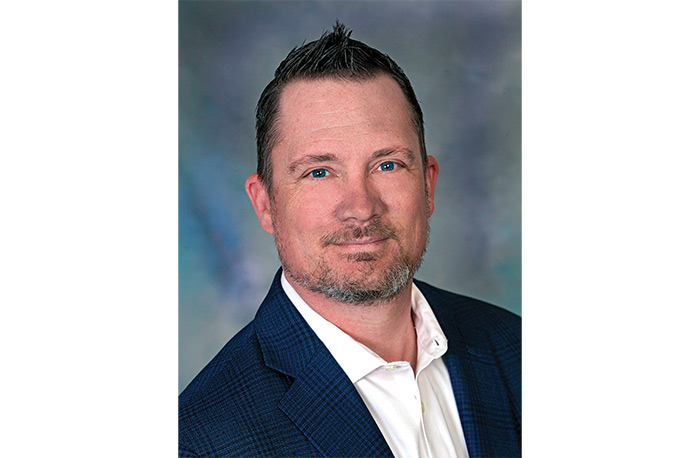 May 1, 2023
Oatey Co., a leading manufacturer in the plumbing industry since 1916, has announced that Matt Stem will join the organization as vice president, distribution and global logistics, reporting to Scott Voisinet, senior vice president, supply chain.
With nearly 25 years of experience in logistics and operations, Stem comes to Oatey from Spray Products Corp., where he served as vice president, operations. He has also held a variety of manufacturing and distribution leadership roles with organizations such as Shearer's Snacks, Technical Consumer Products and State Industrial Products.
In his new role at Oatey, Stem will lead the company's robust distribution network, driving long-term strategy and ensuring exceptional delivery for customers and partners. By partnering with distribution center leaders and cross-functional partners, he will use industry best practices and processes to drive continued business results and enable ongoing growth.
"Matt is a seasoned operations leader with demonstrated expertise in managing distribution networks," said Voisinet. "I look forward to his contributions and leadership as we continue to optimize our operations in support of Oatey's growth goals."