The Passing of OMNIA Founder and Chairman Alberto Comini
---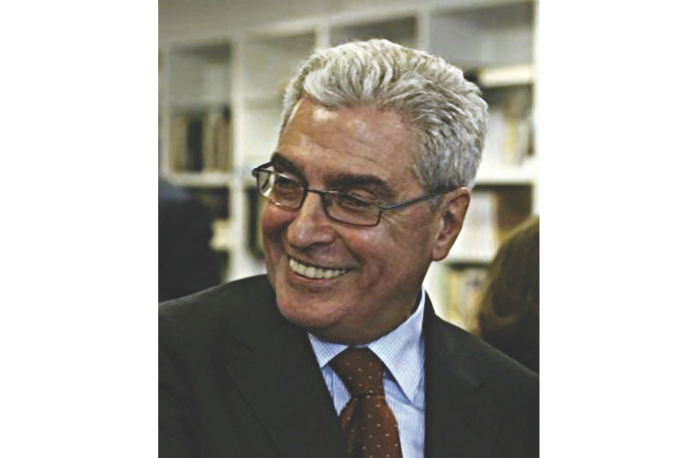 October 11, 2017
OMNIA Industries, Inc. announces the untimely passing of the company's founder and chairman, Alberto Romolo Comini, at the age of 76 on September 12.
Born in 1940 in Imperia, Italy, the oldest of three children of Gesualdo and Iris Comini, Mr. Comini grew up in Rome. In 1960, moved to New York City to start his life as an American, first in Arlington, Massachusetts, then in New York City, and finally in Montclair, New Jersey, where he and his wife of 55 years have resided ever since.
In 1964, Mr. Comini founded OMNIA Industries, Inc., an architectural hardware manufacturer. The company's expansion required a move in 1985 from Montclair to OMNIA's headquarters located today in Cedar Grove, New Jersey. It remains a family owned and operated manufacturer, now helmed by son Alexander G. Comini, president, and daughter Denyse Comini Becker, executive vice president.
Instinctively curious, energetic and optimistic, Mr. Comini pursued a myriad of interests throughout his lifetime. A soccer fan, he and his brother Piero, a true master of the sport, organized Montclair's first youth soccer team, the Montclair Stars; now known as Montclair United. He was a long-standing and active member of the Italy America Chamber of Commerce, serving as president for multiple terms. He considered the arts essential to the human experience and served on the Board of the New School for the Arts, assuming the title president. After hours, Mr. Comini loved dinners with friends and family, good food and wines, conversation, classical music, jazz and any museum.