Patterson Flynn Announces Peter Touma as President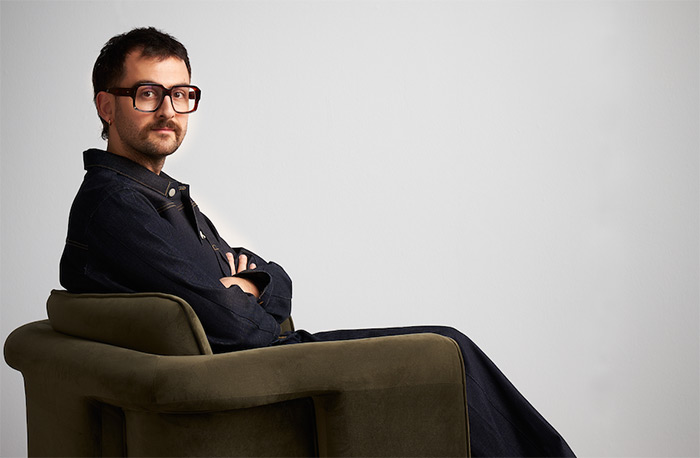 April 11, 2023
New York-based design house Patterson Flynn is pleased to announce that Peter Touma has joined the company as its new president. Touma comes to Patterson Flynn from Bain & Company, a management consultancy.
While at Bain & Company, Touma primarily worked with clients in the consumer product and retail sectors based out of New York. He also spent time in Milan, where he worked with European clients in the fashion and luxury goods sectors. Originally from Sweden, Touma came to the U.S. for graduate school and has spent his whole professional career based out of New York.
"I'm very excited to join an organization that's invested in forging deep relationships with its valued designers and partner with them to create the most beautiful projects for their clients," said Touma. "The combination of a best-in-class team and unique design sensibility is what sets Patterson Flynn apart and I'm thrilled to join the team and take the business to new heights."
In his new role, he will be partnering with Patterson Flynn creative director Pamela Marshall to continue to grow the company.
"Peter's transition to president of Patterson Flynn is already seamless, and we are confident that he will serve as a wonderful leader," said Timur Yumusaklar, F. Schumacher & Co.'s CEO. "I am excited for the next era of Patterson Flynn under Peter's leadership, and I anticipate continued growth and success."