Poggenpohl Appoints New Chief Operating Officer and Marketing Director
---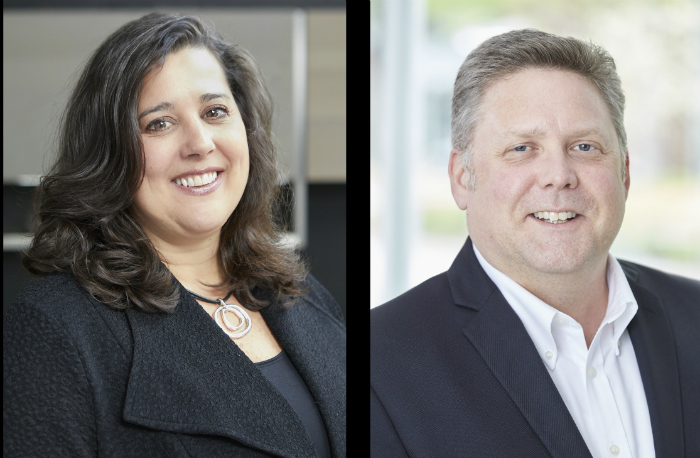 April 12, 2018
Poggenpohl continues to strengthen its North American executive team throughout the celebration of its 125th anniversary with the hires of Dina Ruggiero as the new chief operating officer and Paul McCormack as the new director of marketing. Setting the course to underscore its positioning as a leading international luxury brand, Poggenpohl proudly welcomes Ruggiero and McCormack, who possess a wealth of knowledge and experience, to the North American team.
"Since my appointment as president and CEO, I have watched Poggenpohl continue to set a new standard as a leading luxury brand and that work comes from within the strength of our team," said Hans Henkes, president and CEO of Poggenpohl North America. "Dina Ruggiero and Paul McCormack bring deep expertise and proficiency to their respective positions, and I am confident that bringing them on board will further grow our brand as a whole."
Ruggiero joins the Poggenpohl team with an extensive operations background from Teknion LLC, as a director of operations and customer support. She earned a Bachelor of Science degree from Villanova University and an MBA from Drexel University.
McCormack hails from Miele Inc., where he initiated programs that generated significant results in business and sales revenue during his 20-year tenure. He earned a Bachelor of Science degree in business management from Sacred Heart University.