R.D. Henry & Company Announces Personnel Changes
---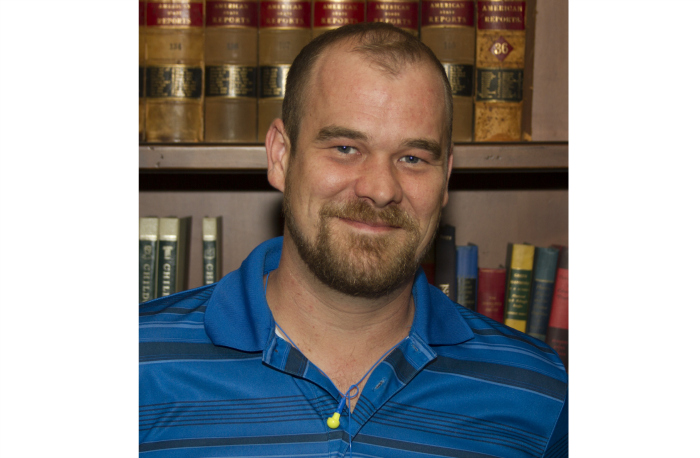 September 9, 2016
R.D. Henry & Company, formerly Custom Cupboards, has announced the following personnel changes:
Andrew Harrison has been appointed Manufacturing Supervisor of Shipping/Final Detail. He is responsible for supervising employees so that products are manufactured on schedule and within quality standards. Prior to joining R.D. Henry & Company, Harrison was the Production Manager for The Wichita Cabinet Company.
Bob Kelly has been hired to be the Division Manager of Cabinet & Door Assembly. He is responsible for supervising the Cabinet and Door Assembly employees to meet production and customer needs. Most recently Kelly was the General Manager for North American Aviation.
Pete Rodriguez has been named the EHS Manager Environmental, Health & Safety. Rodriguez is responsible for managing EHS prevention and compliance programs and improving overall employee safety awareness. Rodriguez earned Lean Six Sigma training while he was employed as ESH Manager at PolyOne, his most recent employer.
"We are very excited about the recent additions to our staff," said Mael Hernandez, CEO/President of R.D. Henry & Company. "All three individuals bring a wealth of knowledge to their respective positions, and I look forward to see how their involvement will help both our employees and our dealers."