R.D. Henry & Company Names Division Manager, Production Manager and Customer Service Manager
---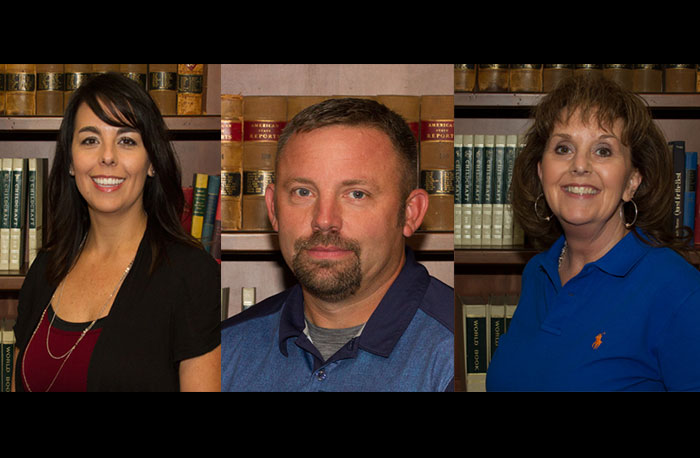 November 17, 2016
                              Left to Right: Jessica Rein, Nick Davis, LouNel Eidemiller
R.D. Henry & Company, formerly Custom Cupboards Inc., is pleased to announce the following personnel changes:
Nick Davis has been named Finish Division Manager. Davis is responsible for supervising the finish department's employees and overseeing the quality and consistency for all factory finished products. Prior to joining R.D. Henry & Company, Davis worked six years at Bombardier Learjet in management positions.
LouNel Eidemiller has been hired to be the Production Manager. Eidemiller reports to Mael Hernandez, CEO/President, and is responsible for overseeing the four production teams: Mill, Door Production, Finish and Final Assembly. Most recently Eidemiller was the Assistant Factory Manager for Weckworth.
Jessica Rein has been appointed Interim Customer Service Manager. Rein reports to Hernandez, and is responsible for leading the Customer Service Department. Rein has been with R.D. Henry & Company since June of 2008. Prior to her promotion, Rein served Team Lead: Customer Care Specialist.
"We are very excited about the recent changes to our staff," said Mael Hernandez, CEO/President of R.D. Henry & Company. "All three individuals bring a wealth of knowledge to their respective positions, and I look forward to see how their involvement will help both our employees and our dealers," said Hernandez.