Reico Kitchen & Bath Announces Additions to Strategic Leadership Team
---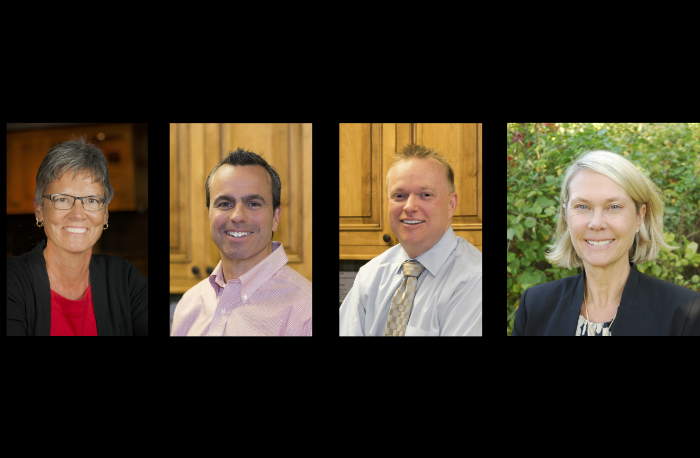 November 27, 2017
Reico Kitchen & Bath, a supplier of kitchen and bath products throughout the Mid-Atlantic, announces additions to its strategic leadership team. The new appointments with help guide the company's growth and strategy.
Laura Saddler, a 30-year industry veteran, was named vice president of sales. Saddler joined Reico in 1994 and has worked in all sales for the company. In her new role, she looks to continue to grow market share and make Reico even more successful.
Jim Grace, a 19-year team member, was named vice president of marketing. In addition to heading Reico's marketing initiatives, he will lead Reico's project and rocess improvement work.
"I am excited to continue working to move Reico forward and keep the Reico brand aligned with our direction and customers," said Grace.
Mattias Svensson, a 17-year team member, was named vice president of technology. He will continue to serve as Reico's chief information officer and drive Reico towards the latest technologies to create innovative solutions and experiences for our employees and customers.
Reico has also hired Lori Gray, CPA as the company's vice president of finance. Gray brings more than 25 years of experience in accounting, auditing and leadership to the company.
"These four additions to our boardroom will solidify our long term strategy," said Richard Maresco, Reico president and CEO. "There is no doubt that each will have a major impact on our ability to grow even faster."
Find more kitchen & bath industry news here.