Science in Design Adds Angela Harris to Advisory Board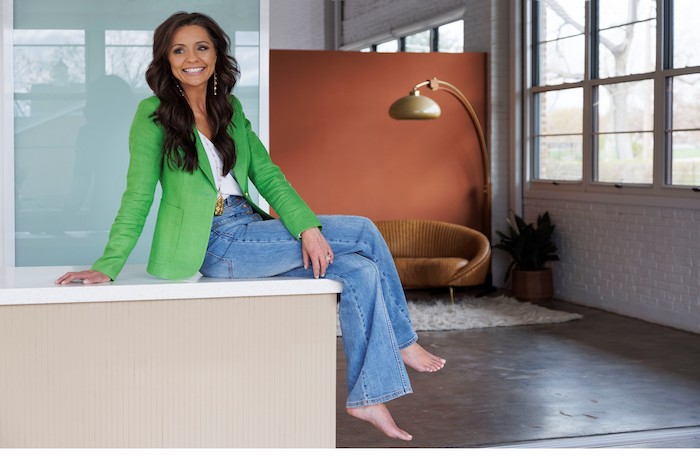 April 29, 2023
Angela Harris, CEO/principal and founder of TRIO, Bode & Well and By Angela Harris, has been appointed to the Science in Design (SID) Certification Advisory Board.
Created primarily for interior designers and other members of the design industry, the SID program features expert faculty and informative summits sharing education on how beauty, nature and fine design improve health. Their goal is to educate the community that when design professionals create beautiful spaces, science considers that work to be an alternative health resource.
The Denver-based Harris has spent over 22 years working directly with the nation's most prominent builders, developers and product manufacturers. Her robust experience in market-driven design, coupled with a masters degree in sustainable design, has led her to a new journey inspired by mindful design powered by science and technology.
"Together we are embarking on a new design path as we explore the emerging fields of neuroaesthetics and how and why beauty, fine design and nature heal. With solid science as our starting point, we have opened a fascinating new world that will help interior designers optimize their design potential," said Science in Design founder Mike Peterson and co-founder Linda Kafka.
Beginning in 2023 and into 2024, the organization will offer robust certification programs, and is set to film a television series for PBS.
"I'm incredibly honored and excited to be on the advisory board of the SID Certification program," said Harris. "I truly believe that design has the power to change lives, and I'm thrilled that our partners in new community development will benefit from this expertise."