SEN Welcomes Membership Manager to Leadership Team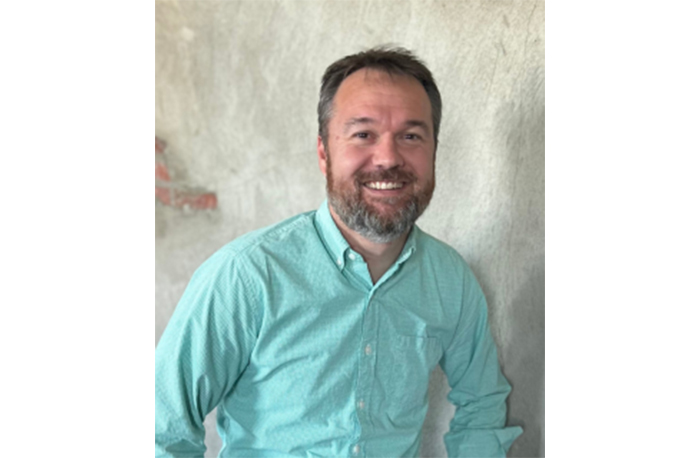 May 17, 2023
SEN Design Group has announced the addition of Brandon Fitzmorris to the leadership team as its new membership manager. With more than 20 years of experience in the kitchen and bath industry, Fitzmorris brings a wealth of knowledge and resources to the organization. 
In his new role, Fitzmorris will help grow membership, serve as the point of contact for current members and train the group on the exciting new DesignAlign sales consultation tool that SEN co-developed for the kitchen and bath industry. His proven track record of sales and managerial success in the industry makes him the ideal candidate to lead the team in growing membership.
Originally from New Orleans, Fitzmorris moved to North Carolina in 2001 and began working with a local custom home builder. In 2005 he served as a catch-all shop employee at Walker Woodworking, eventually advancing to production manager and later sales designer. After the company became a SEN member, he learned the group's recommended good-better-best selling system.
When Walker Woodworking established its Greenbrook Design showroom in downtown Shelby in 2018, as director of design & sales, Fitzmorris helped increase company revenue from $2.1 million to $4.7 million in just a few years.
"We are thrilled to have Brandon join our team," said Dan Luck, senior vice president. "I believe he will make a huge impact on our membership here at SEN Design Group. As an experienced sales designer, with a deep understanding of SEN membership benefits, he will relate well
with dealers looking to scale their operations quickly and profitably. Leveraging his mastery of the DesignAlign platform, Brandon will empower member personnel to double their sales in half the time."
Fitzmorris' addition to the leadership team represents the SEN commitment to providing the highest level of expertise, programming and business development services to the group. 
"I am excited to be a part of the SEN family of members and vendors, and to begin building meaningful relationships that will be impactful beyond just our professional and business spheres of influence," he said.