Showplace Wood Products Announces New Vice President
---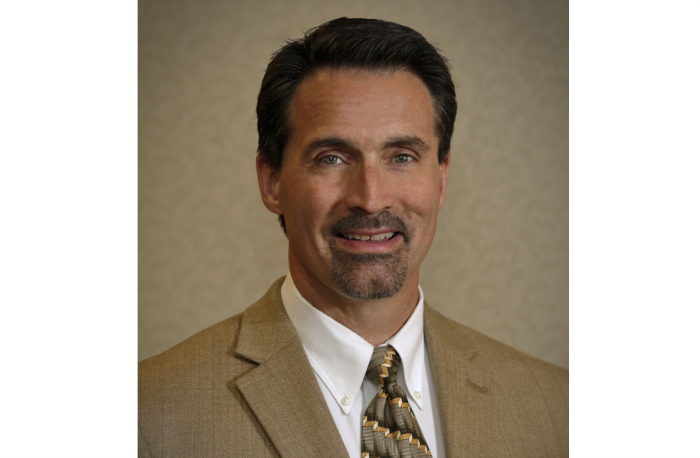 August 29, 2016
Employee-owned cabinetmaker Showplace Wood Products, based in Harrisburg, announced the promotion of Bill Allen to vice president.
"I'm honored to have Bill oversee operations at our three Showplace manufacturing facilities," said President and Chief Operating Officer Paul Sova. "Throughout our years of working together, Bill has proven to be an influential leader."
Allen began his career at Showplace as the company's materials manager, serving in that capacity for 11 years, before being promoted to director of manufacturing in early 2015.
"Bill has been instrumental in our growth as a company, and I am confident in his abilities to continue that success into the future as vice president," Sova added.
Allen is a 13-year cabinet industry professional and a graduate of South Dakota State University. He currently serves on the Kitchen Cabinet Manufacturers Association (KCMA) board of directors, a non-profit national trade association whose 300+ members are made up of North American cabinet manufacturers and suppliers. He is an active member of the community and a Junior Achievement board of directors volunteer.