STRASSER Hires National Sales Manager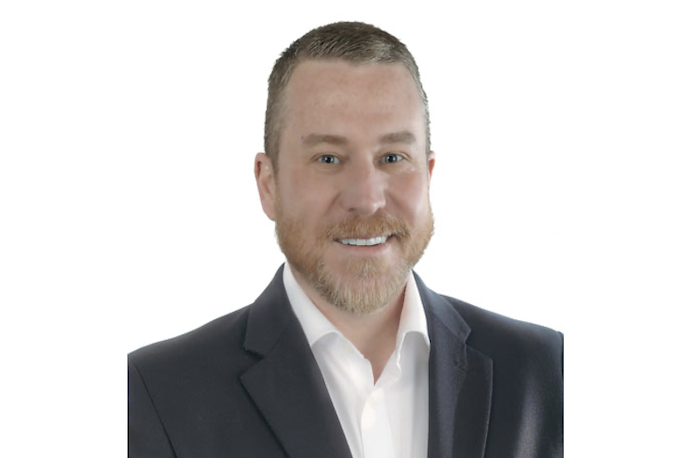 August 5, 2023
STRASSER, manufacturer of high-quality, luxury vanities, has hired Chris Chmura as its new national sales manager. Chmura brings extensive background in the kitchen and bath space, having spent the past eight years in sales management and business development roles for faucets and fixtures manufacturer Brasstech. Chmura's career began as a residential builder and development manager before transitioning to building product sales through the Kohler company, where he trained in decorative hardware and worked with independent and national showrooms, global architects and designers. His sales experience also includes time with Accuride, InterDesign and BFG Supply Co.
"My career path has exposed me to a wide variety of regional, national and international business challenges and experiences," Chmura said. "I believe my well-rounded approach to my career in the retail, showroom and project sides of the business has helped prepare me to position Strasser's business for the future."
As national sales manager, Chmura will be responsible for sales growth, market expansion, new product development, and generating new revenue streams. He also will manage STRASSER's team of independent reps and agencies, among other tasks.
"Along with his deep knowledge of the architecture, engineering and design communities, Chris brings a high level of creativity and problem-solving to the national sales manager role, which will serve Strasser well as we continue to target new business opportunities," said Jeff Meehan, president of STRASSER. "His ability to track and evaluate design trends, tailor product offerings and develop realistic approaches to selling will help fuel and expand our market footprint while preserving our values as a family-owned business with products proudly made in the USA."