The NKBA Appoints Consulting Economist
---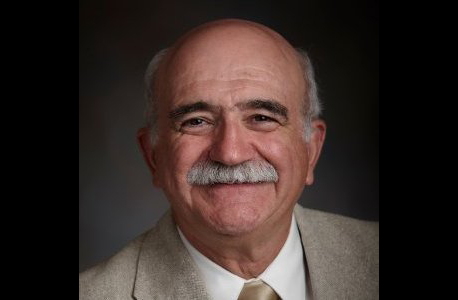 July 30, 2015
The National Kitchen & Bath Association (NKBA) has announced the appointment of Manuel Gutierrez as the first consulting economist in the association's 52-year history, spearheading a new robust research initiative into the kitchen and bath industry.
Gutierrez, principal of Manuel DJ Gutierrez, LLC, spent more than 30 years at Kohler Company, most recently directing global company-wide research and developing proprietary economic modeling. He also taught statistics at the Universidad Centro Occidental in Venezuela and was an economics and statistics professor at the Richard Stockton College of New Jersey. Gutierrez is fluent in Spanish and has a professional working proficiency in Chinese. He reports on economic and demographic issues on his blog, EconLives.com.
"Manuel will be a tremendous asset to NKBA, both in terms of his deep industry knowledge, as well as his economics expertise," says Bill Darcy, NKBA CEO. "We are all excited to broaden our research initiatives to provide deeper insights for our members, as well as raise the industry's profile in the business and financial media."
NKBA released the first of its new research products in April with its inaugural State of the Industry Report. Later this year, NKBA will be releasing its first study of millennials in the kitchen and bath industry.