Tribute to an Industry Journalist
---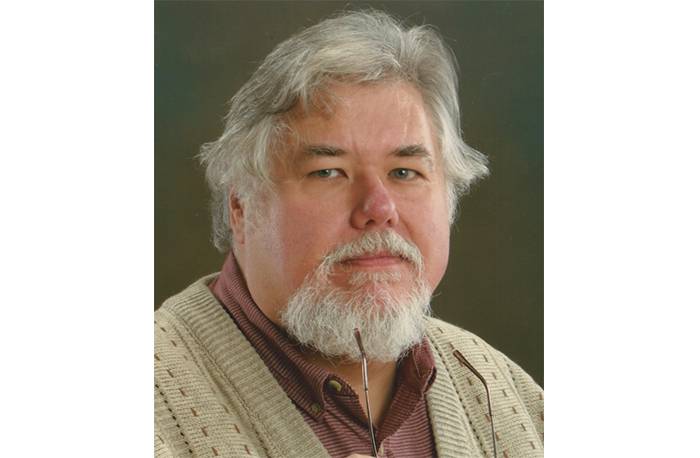 December 8, 2017
Ed Pell, a business journalist and marketing consultant, passed away recently after battling myelodysplastic syndrome for two years.
Pell was previously marketing director and research editor for Kitchen & Bath Business magazine for almost two decades, and he also served as the manager of market research for the National Kitchen & Bath Association. As president of his own company, ESP Ventures, he handled marketing and communications for leading firms and organizations.
Pell authored four published children's books and three screenplays, one of which received a national screenplay writing award. He is survived by his wife Diana, his rescue dog Maddy and his brother William.