Troy Benavidez Named Vice President, Public Affairs of LIXIL Water Technology Americas
---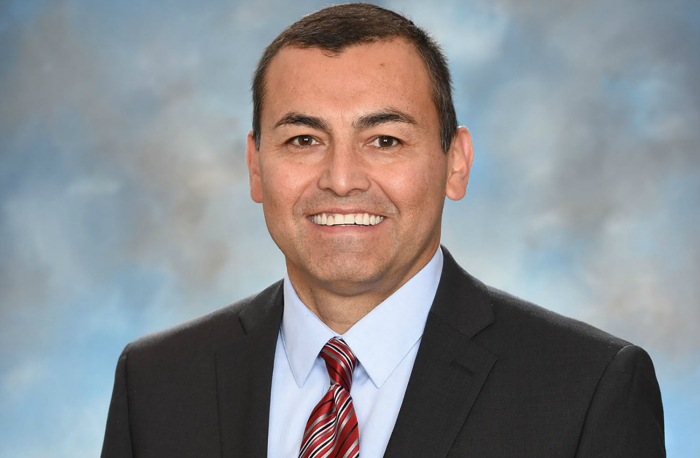 October 12, 2016
Troy Benavidez has been appointed vice president, public affairs for LIXIL Water Technology Americas, the business unit under which brands American Standard, DXV and GROHE operate.
In this position, Benavidez will work closely with the members of the LIXIL Executive Team to cohesively represent and protect the company's interests in civic matters to support near and long-term objectives. He will lead corporate communications, social responsibility and government relations as well as represent the company in matters with industry trade groups and serve as the company spokesperson.
"Troy has the skills and background necessary to provide excellent leadership and direction in managing all areas of public affairs, while also building our corporate reputation and brand awareness," said Steven Delarge, CEO and president of LIXIL Water Technology Americas. "We at LIXIL recognize the value of developing a strategic approach to articulating and defining the company's vision and perspective. In his new position, Troy will serve as a key player in these important efforts, and we are very pleased to have him on our team."
Benavidez brings a wealth of experience in corporate public affairs and communication strategy development to this new position. In his career, he served in various corporate and global public affairs roles for the pharmaceutical industry at Pfizer and AstraZeneca. In these roles, Benavidez worked with commercial leaders to drive corporate objectives while building relationships and reputation across various markets. Previously, he held a variety of positions within state and federal government. Benavidez holds an MBA from Drexel University and a Bachelor of Science in political science and economics from Colorado College.