Winners for the "Passport To Creativity" Contest Announced
---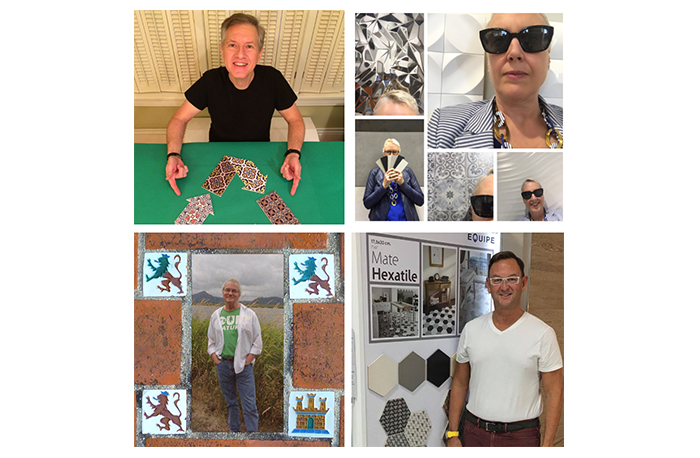 February 13, 2017
Each year, Tile of Spain – the international brand representing 125 ceramic tile manufacturers belonging to the Spanish Ceramic Tile Manufacturers' Association (ASCER) – asks architects and designers to submit a photo of themselves with Spanish tile in their own imaginative and creative way.
The contest gives architects and interior designers an opportunity to enter to win a free trip to Spain. Winners participate in an architectural excursion where they will earn CEU credits and have a chance to visit Cevisama 2017, the International Ceramic Tile and Bath Furnishing Show in Valencia, Spain.
In addition to the photo entry, participants also had to explain why they wanted to participate in the tour and trip to Spain. The tile used in the entry could be a photo, a catalog or even a sample of Spanish tile. Photos and written entries were judged together.
"Tile of Spain was looking for winners with creative spirit," said Rocamador Rubin, director of Tile of Spain USA. "We were looking for architects and designers who have used tile or expressed an interest in using Spanish tile in upcoming projects."
The design professionals selected as winners are:
Ronald Fergle, president of Minneapolis-based Solart, Inc.
 Fergle expressed his love for the environment by arranging tile patterns into the recycling symbol.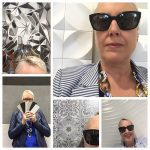 Linda Holt, principal of North Andover, Mass.-based Linda Holt Interiors
Holt used five different images to showcase her own pattern.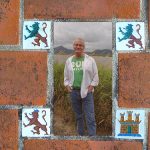 Richard Bosch of Portland, Ore.-based Richard Bosch Architect
Bosch made his headshot into a tile to fit this rustic pattern.
Jeffrey Johnson of Dallas-based Jeffrey Design
Johnson laid out hexagonal tiles in a pattern for his image.
"Architects and designers look at the world from similar, yet different perspectives," said Rubin. "Because of that, we like to select a combination of architects and designers to bring on the trip to make it a well-rounded experience for all those involved."