'100-Year Home' Report Released by Aritco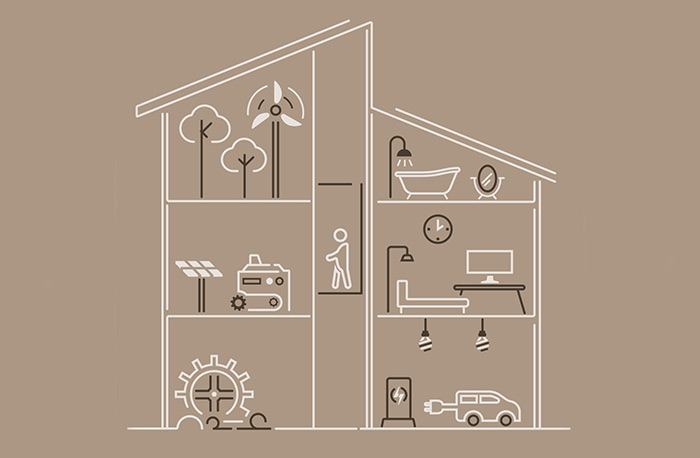 March 1, 2023
The "100-Year Home" report, commissioned by Swedish lift brand Aritco presents a deep dive into cutting edge innovations designed to make staying in our homes longer a reality. The sustainably minded report was launched at the recent Stockholm Furniture Fair, where Aritco also unveiled its collaboration with rising star Swedish textile designer Evelina Kroon.
With energy bills rising exponentially, the cost-of-living crisis biting and the war in Ukraine rumbling on, it's tempting to consider bolting the door to our homes and going to ground until things blow over. Well, what if the four walls you find yourself within could prove to be your savior over the coming months and years? 
Potential solutions are explored in this 30-page Springwise innovations report for residential lift brand Aritco. The concept of the 100-year home is an enduring symbol of hope for chaotic times. The report covers 17 cutting-edge innovations and is divided into three key sections — generate, save and secure. These headings reflect the need to address some of our current pressing concerns and highlight the role the home can play in addressing them. 
The "100-Year Home" report sheds light on how homeowners can generate their own power, save money and the planet, and remain safe and secure in the face of threats like climate change.