Remodelista.com Announces Launch of New Website, The Organized Home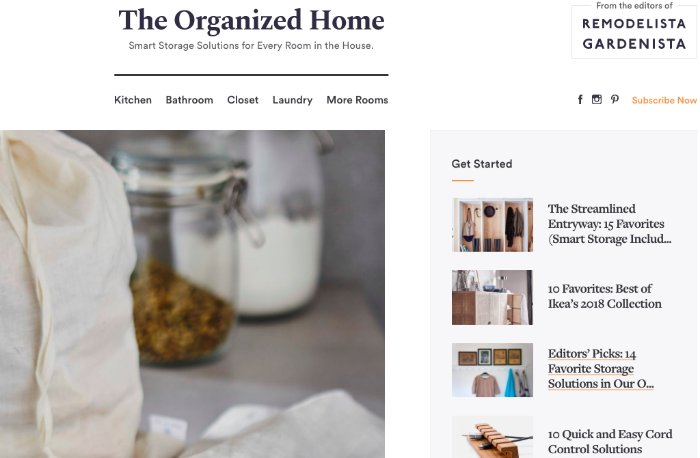 November 23, 2017
Remodelista.com, the home interiors and renovation website for design enthusiasts and professionals, has announced the launch of its new sister website, The Organized Home (www.Organized-Home.com). Inspired by the upcoming book Remodelista: The Organized Home, the new site delivers simple storage and organizing solutions for various rooms and budgets.
The new website is designed to share actionable tips, tricks and inspirational content to help anyone from a college student to a seasoned professional create a meaningful, purposeful living space. The new book, Remodelista: The Organized Home, includes central principles from the team behind the design site Remodelista.com, such as buy fewer (and better) things, store like with like, get rid of the plastic and display—don't stash—your belongings.
Find more news about trends and inspirations here.