Anna Popov's Product Picks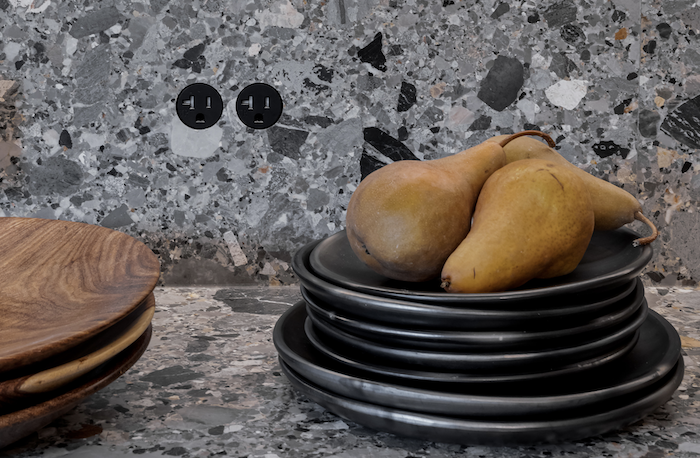 August 25, 2023
Anna Popov, the founder and creative force behind the Bellvue, Wash.-based firm Interiors by Popov, is dedicated to the European model of design practice. Prioritizing functionality, materials and craftsmanship, she works to make spaces that support – not supersede – her clients' needs. The designer seeks out sources that excel in thoughtful details. From electrical outlets that can be installed flush with a surface to handle-less appliances, she prefers to specify products that combine performance with quality construction. Another focus of Popov's work is color. Rather than an in-your-face treatment, she intentionally integrates vibrant hues into designs that can simultaneously read as neutrals or be balanced with more neutral shades.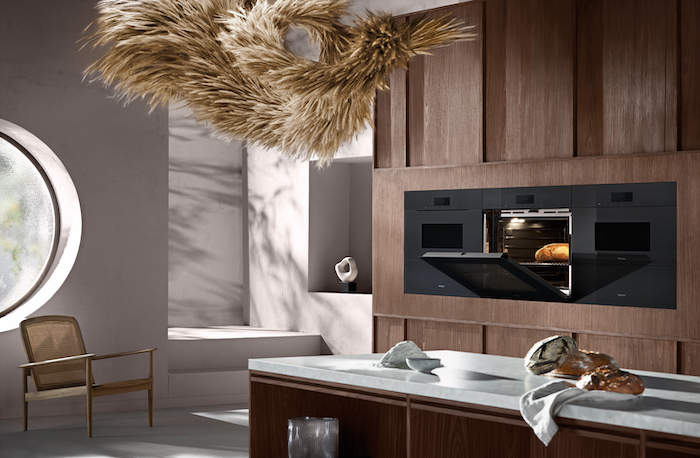 ArtLine (above) is Miele's collection of touch-to-open, handle-less kitchen appliances, a designer's dream come true! We have faced this problem for years when trying to design minimalistic kitchens but were forced to use large appliance hardware. I couldn't be more excited to welcome this design for flush, seamless integration.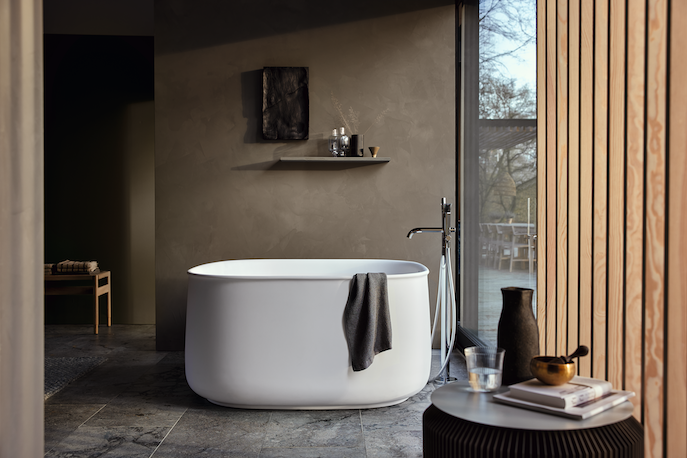 "We are in love with the Zencha Bathtub (above) from Duravit, especially the 49 ¼-in. x 49 1/4-in. square freestanding version," said Anna Popov. "It is very hard to find a beautiful free-standing soaking tub in this size. It is reminiscent of a Japanese soaking tub. It is deep, it has a subtle curve to it, and an almost sexy appearance. A perfect centerpiece for a Zen-inspired bathroom."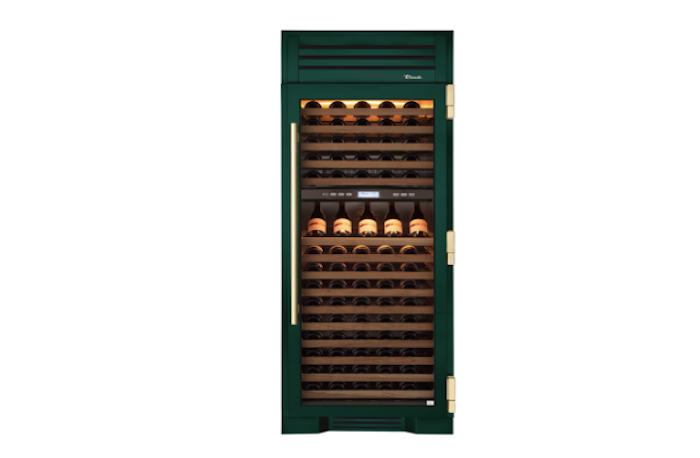 I love the True Residential 30-Inch Wine Column (above). It's beautifully designed and is available in 72 very fun colors, and it also comes with two independent temperature zones to adjust for both reds and whites. The opportunity to play with color in such an appliance opens a whole realm of design possibilities. My favorite combination at this moment is Emerald Green with gold hardware.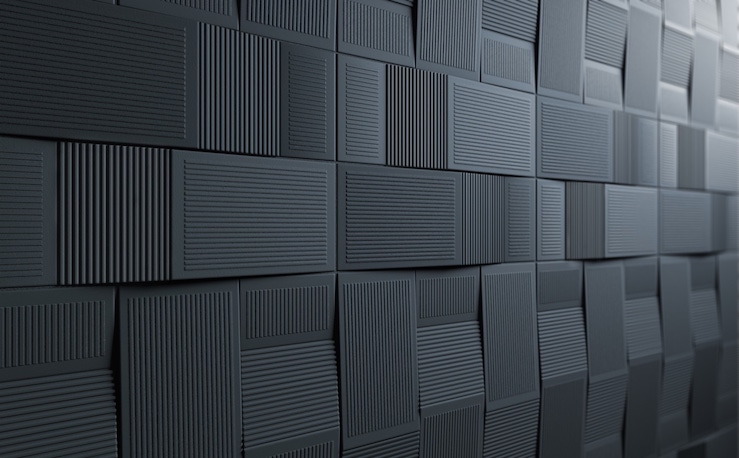 We are having so much fun playing with the Stone Source collection called Equus (above) which comes in 11 colors, different finishes, and has three distinctive product categories: Field, Hoof and Pave. Field is our favorite. With beautiful complex colors and multiple pattern combinations it's a unique product we truly love.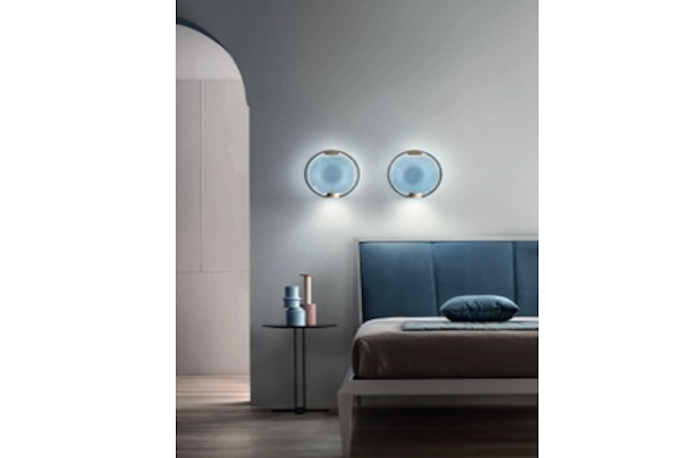 Anna Popov said, "Recently we've been using wall sconces in kitchens very often. In fact, it's one of our favorite things to do in recent projects. I am in love with this Horo A wall sconce (above) from Masiero. It has a directional downlight as well as illuminated prism glass that comes in multiple colorful finishes. This provides us with flexibility and creativity in our designs."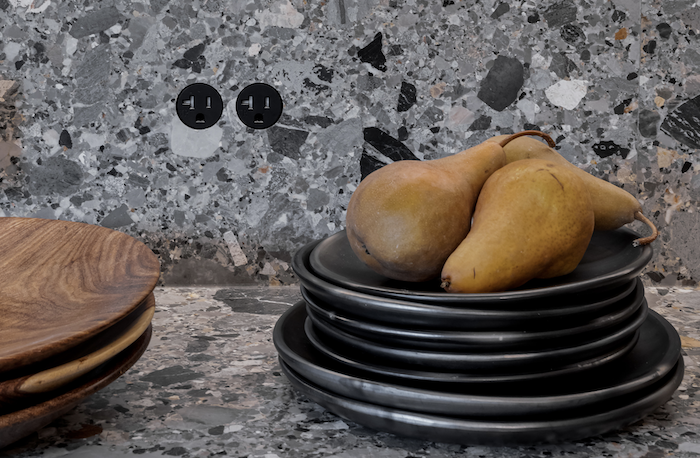 The 22 System by Bocci is a flush electrical system (above) that we've been missing for years. The struggle was real to accommodate standard bulky outlets in custom casework, countertops, backsplashes, etc. 22 System comes in different colors and allows us to position outlets in a seamless, minimalistic, non-intrusive way. We absolutely love it and use it all the time now.