Back to Nature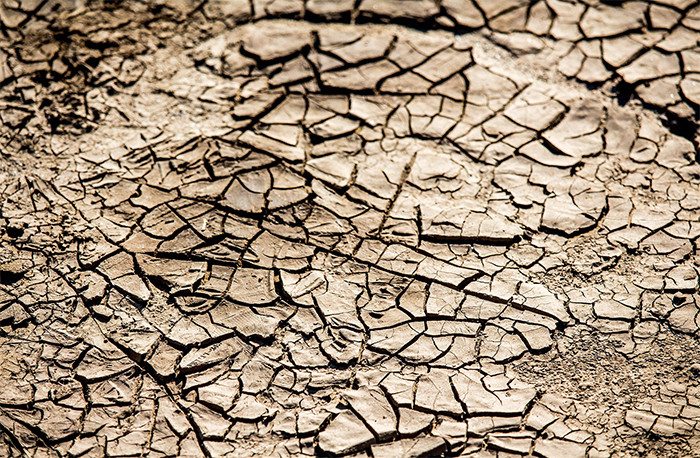 April 1, 2018
According to a recent survey by the Northern California Interior Design Guild, the newest trend in countertops is mud. The state, long known for being a kingpin of sustainability, is embracing the natural material, and design professionals say it's only a matter of time before other states get on board.
"I have long thought using mud for a countertop material would be a viable choice for our industry," said Clay Norris, vice president of New York City-based Baylor's Kitchen & Bath, "but sanitation had always been an issue."
Researchers have discovered that the same way metal is cleaned before being enameled works just as well for mud. The material is hardened in a kiln and is then either cast into a mold or drawn into a sheet. Before the enameling process, it is blasted with 1,500-degree heat, which removes any impurities.
"It has been a challenge to get buy-in from our clients to specify mud in their kitchen and bath projects, but now that we know more about the manufacturing process, the fact that it is a natural material is a real draw," said Elaine Sprague, co-owner of Sprague & Co., a Los Angeles-based countertop fabricator.
Just like natural stone, mud does not require any other materials to be used in countertops, and there is a copious supply. It is durable, recyclable and easy to maintain – three properties today's homeowners covet in their busy households.
According to Chicago-based designer Ashley Bakersfield, several of her clients have already chosen mud for their countertops in recent projects, and she says it's only a matter of time before the material goes mainstream.
Happy April Fool's Day from all of us at KBB!