Bathroom Technology Dominates Homeowner's Bathroom Wishlist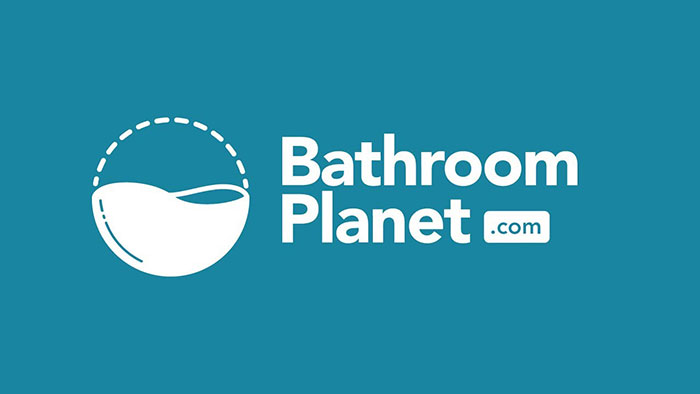 September 6, 2019
Source: https://www.bathroomplanet.com/
Smart home technology has been advancing at an unparalleled rate over the last decade and is changing the way we live our lives by giving us the chance to control all aspects of the home at a touch of a button.
Smart TVs, remote control heating systems and personal assistants are now common in many households, but new research by an online bathroom supplier has found that bathroom technology is now at the top of the list for many consumers as they look to make their bathroom experiences better and more efficient.
Bathroom Planet asked 1,000 UK homeowners what their top bathroom product would be if money were no object. Digital showers were the most popular choice, with hot tub baths and smart taps coming in second and third respectively.
The survey asked, "What bathroom product would you choose if money was no object?" providing a list of products to choose from and an open-ended field for participants to fill in their own answers. 29 percent of respondents voted for digital showers as their top bathroom product, while 22% opted for a hot tub bath, and 15 percent chose smart taps. Wet rooms (10 percent) and designer tiles (8 percent) completed the top five. The results are below:
1.       Digital Showers (29 percent)
2.       Hot Tub Baths (22 percent)
3.       Smart Taps (15 percent)
4.       Wet Room (10 percent)
5.       Designer Tiles (8 percent)
6.       Other (16 percent)
Of the 16 percent of participants who chose to add their own answers, bathroom technology was still a popular choice with smart mirrors, TVs, integrated sound systems and smart toilets all being chosen by multiple respondents.
Talking about the research, Bathroom Planet's director David Gallon said, "Although having technology in the bathroom is not new, the advances over the past few years has seen a range of innovating products come to the market.
From digital showers and voice-activated taps to smart mirrors and multimedia systems, the bathroom is becoming a more efficient and engaging space within the home, and as the sector grows, we are bound to see endless innovations as manufacturers look to produce the next must-have product."