Creative Mines Announces Licensing Agreement with the Frank Lloyd Wright Foundation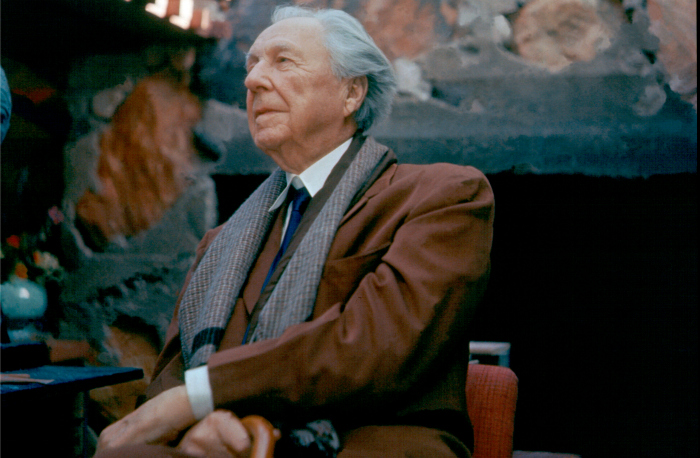 April 28, 2017
Creative Mines has announced a new partnership with the Frank Lloyd Wright Foundation. During the coming months, Creative Mines will adapt Wright's distinctive and timeless designs to produce a one-of-a-kind collection of masonry veneer products.
Fully embracing the spirit of Wright's commitment to natural harmony and distinctive design, Creative Mines will develop products inspired by Wright's legacy, incorporating his aesthetics as if he were sitting beside the drafting table.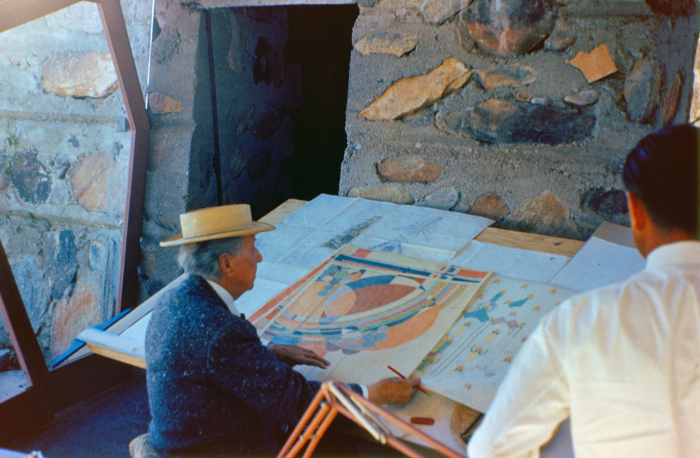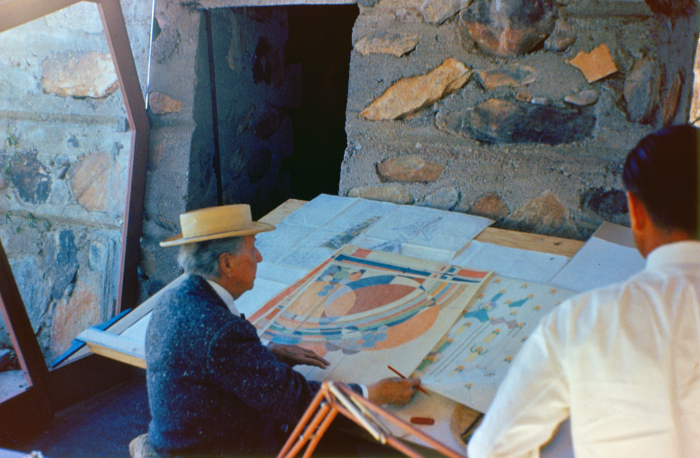 "We are honored to partner with the Frank Lloyd Wright Foundation," said Mike Lewis, president of Creative Mines. "Frank Lloyd Wright's accomplishments speak for themselves, but I think the most intriguing thing for us about Wright was his lifelong commitment to re-inventing himself.  He pushed the limits, often placing the practicalities of construction in the backseat and allowing his vision to be the driver. This partnership will reflect Wright's innovation as we introduce products that make his timeless designs accessible to a new generation."
The Frank Lloyd Wright Foundation exists to preserve Taliesin and Taliesin West for future generations and to enrich society through an understanding of Frank Lloyd Wright's ideas, architecture and design. Wright's distinctive architectural designs range from residences executed in the Prairie Style of the late 19th century to modern styles including Fallingwater, the Usonian homes and the construction of the Solomon Guggenheim Museum in New York City in the late 1950s.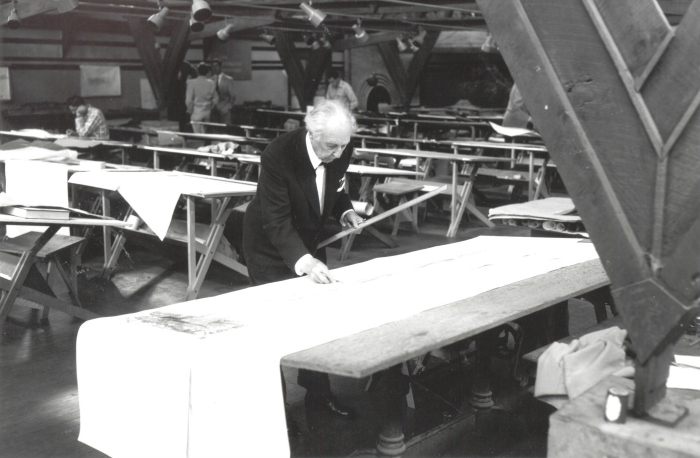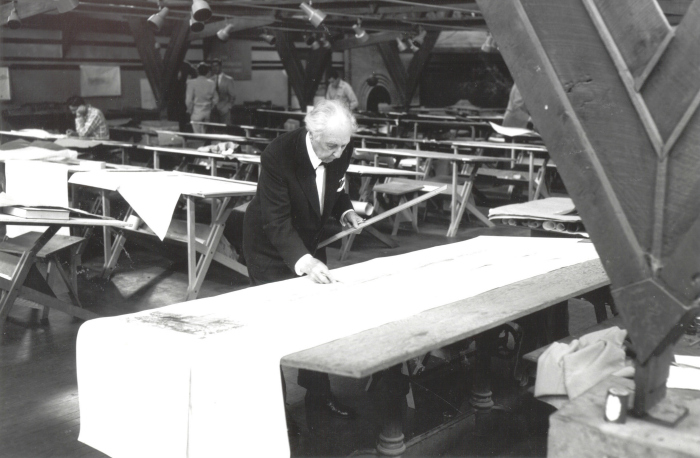 "No matter the size of the project, Wright focused on creating an environment that unified the interior and exterior, the man-made and the natural," said Stuart Graff, president and CEO of the Frank Lloyd Wright Foundation. "We are excited about this new partnership with Creative Mines and look forward to seeing Wright's vision interpreted through new masonry veneer products."
Learn more at www.creativemines.us/franklloydwright.