Designer Brittany Hakimfar Shares Her Favorite Products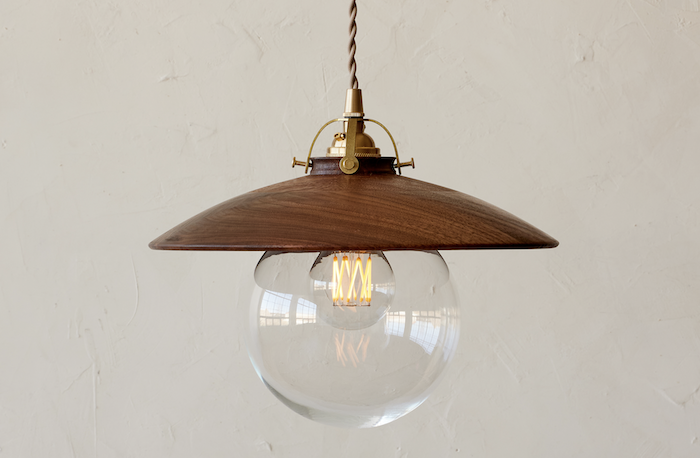 October 29, 2023
"When we think of design, we often associate it with vision," said interior designer Brittany Hakimfar of Philadelphia-based Far/Studio. But when choosing textures, she says it's important to keep all the senses in mind. "We use many different materials and textures in a space to appeal to all the senses and create a one-of-a-kind experience."
For the designer, the key to this is curating a cohesive palette of natural materials, textures and patterns, resulting in a space that is unique and elevated. To create a design that feels inviting and layered, she pulls from different elements that enable people to truly experience the space without it feeling too cluttered or busy.
"It's okay to mix woods, metal finishes and tiles, but I usually limit it to no more than two; for example, in a bathroom use a chrome finish for the plumbing fittings and a black finish for the mirror and sconces," said Brittany Hakimfar. "The same goes for surfaces – I think marble should be a special moment in a kitchen or bath, and it can be accented by a beautiful zellige tile that picks up on one of the colors in the veining."
The Blanco Silgranit sink comes in a variety of colors that all tie into a marble very well. It is also unbelievably durable. We like using this material rather than the typical stainless or porcelain sink and specifically love the truffle color.
To me, Calacatta Vagli Marble – like this example from Artistic Tile – is the most beautiful marble, with its white background and warm taupe organic veining. Of course, it can be sealed for durability when used in a kitchen.
We are huge fans of using Lostine lighting in the kitchen, particularly the Edmund Pendant. It's available in a variety of wood finishes and is a simple but chic piece.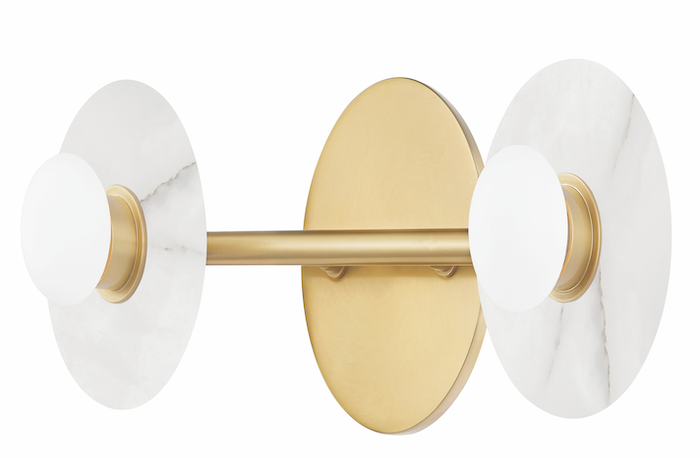 The Elmont Sconce from the Hudson Valley Lighting Group is our go-to luminaire for bathrooms because it comes in varying lengths; it can be ordered super-long for a dramatic appearance. Also, the translucent alabaster shade is exquisite.
For the bathroom, Pottery Barn's Vintage Rounded Rectangle Recessed Medicine Cabinet has a great look. Its unique shape elevates the design well beyond the norm for a medicine cabinet.
My favorite shower fittings are from the Odin Collection by Brizo. I love the luxe gold finish; it is a warm matte gold that is not at all yellow. It's also great because you can have multiple functions on one trim, keeping the design really clean.